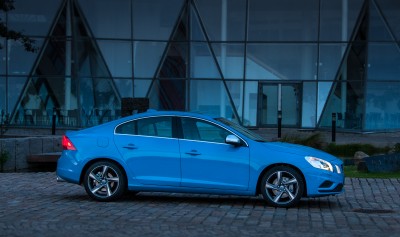 When I first saw the Volvo S60 T6 R in Rebel Blue, I thought I was either going to fall in love with the color or shield my eyes — maybe both. My partner bounced from the former to the latter very quickly, but me? I like a polarizing hue and hoped the rest of the car was just as rebellious.
Designers must have seemed rebellious when they conjured the S60's swoopy body with strong but flowing shoulders. You know it's a Volvo, but the upright boxiness is long gone. RDesign models announce their intention to be unruly with decklid spoilers, black lower facia, color-matched body pieces, dual xenon headlights, 3.5" twin exhaust pipes, and that strident blue paint. "R" badges warn you not to tempt the Volvo.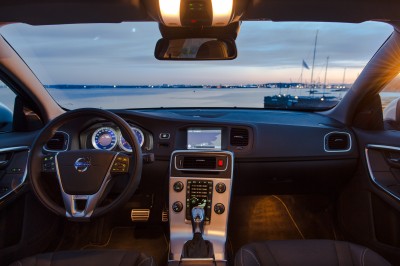 The S60's interior is not so much rebellious as comfy. As expected, deeply cushioned seats, minimalist Scandinavian dash, and thin center stack with storage behind are simple and functional. But there's more, like a lighted shift knob with clear glasslike top, blue "watch dial" metallic gauges, a leather-wrapped sport steering wheel, and RDesign seats that are more thickly bolstered to grip your carcass.
If you like glass cockpits with beeps and buzzes, buy an Infiniti. The S60's keyless starting, dual-zone automatic climate control, heated front seats, and navigation are very convenient but not especially flashy. Bluetooth hands-free phone connection and audio streaming, HD radio with USB/AUX inputs and Volvo Premium Sound System connect to the beyond. Check the person-shaped diagram that tells the climate control over which parts to blow.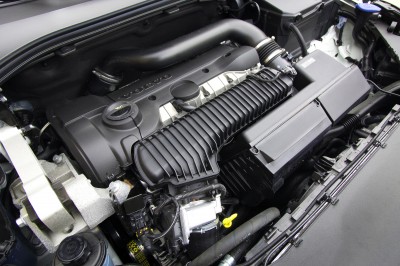 It's not empty rebellion if you can back it up. Stabbing at the throttle activates the 3.0-liter turbocharged six-cylinder engine that whips out 325 horsepower and 354 ft-lbs of torque. Route all of that to an ultra-responsive all-wheel-drive system through a six-speed automatic transmission, and you start to giggle like the class clown. 0-60mph rolls up in 5.5 seconds. Torque vectoring corner control helps the car do things it shouldn't. It's a little thirsty at 18/25 mpg city/highway, but it makes trashing backroads and wide-open Interstate a visceral joy.
It helps that the chassis is good friends with the powertrain. R-Design means the four-wheel independent suspension with multi-links in the rear is firmed up for chasing fleet-footed Germans. It can be a little stiff, but even over rough city streets, it does a good job of taming the chatter. On fresh concrete, the suspension works with 18" alloys, enlarged front brake discs, and speed sensitive steering that encourage drivers to stick their foot in deeper.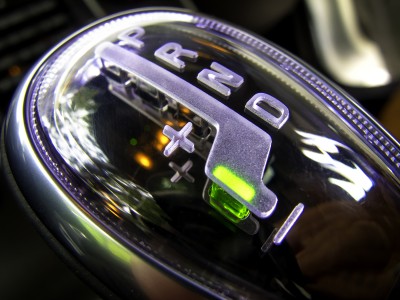 Swedish cars aren't supposed to behave like this. They're usually passive, comfy, and the Earth's experts at protecting their precious human cargo. The S60 T6 R does all of that, even earning a "good" rating in the intense, new IIHS small overlap crash test. But like preachers' kids or young Amish leaving the farm, it likes to throw down and raise a little hell.
I like this shade of hell. My partner can repent on his own terms.
A base price of $43,900 for the T6 AWD R, or $48,195 as tested, raises not an eyebrow.
Storm Forward!
2013 Volvo T6 R
Five-passenger, AWD sedan
Powertrain: 325hp 3.0-liter turbo-six, six-speed automatic transmission
Suspension f/r: Ind/Ind
Wheels: 18"/18" alloy f/r
Brakes: disc/disc fr/rr with ABS
Must-have features: Volvo DNA, General Lee's spirit
Fuel economy: 18/25 mpg city/hwy
Assembly: Ghent, Belgium
Base/As-tested price: $43,900/$48,195