June is busting all over, thanks to LGBT Pride celebrations scheduled throughout the month.
This particular June is of huge importance to our community. It marks the 50th anniversary of the Stonewall Riots that took place in New York City. On that late June night, in the wake of Judy Garland's funeral, our community had enough of police harassment, laws that prevent us from enjoying life as who we are, and the constant bullying society has levied upon us. We fought back on the streets of the West Village in Lower Manhattan.
The rest evolved into the modern LGBT rights movement and the advances we made as a community and a society.
This past weekend, some major U.S. cities celebrated Pride from Boston to Los Angeles and plenty of stops in-between. We flew our flags high in Indianapolis, Detroit, Philadelphia, Washington, DC, Milwaukee, Albuquerque, Pittsburgh, Brooklyn, Key West, Sacramento, Albany, Davenport, Des Moines, Aurora, IL, and Golden Valley, MN. This is just a partial list.
There are more Pride celebrations to come. But, are you ready?
You can always wait for your local Pride celebration to come around. It is so easy and simple to attend by driving in or taking public transit. You can see your friends, neighbors, co-workers, ex's, enemies, and so forth. Plus, your supporting your local community.
But, what if you want to get away and celebrate somewhere else?
Before you plan a road trip, here's a partial list of upcoming Pride celebrations in the month of June across North America: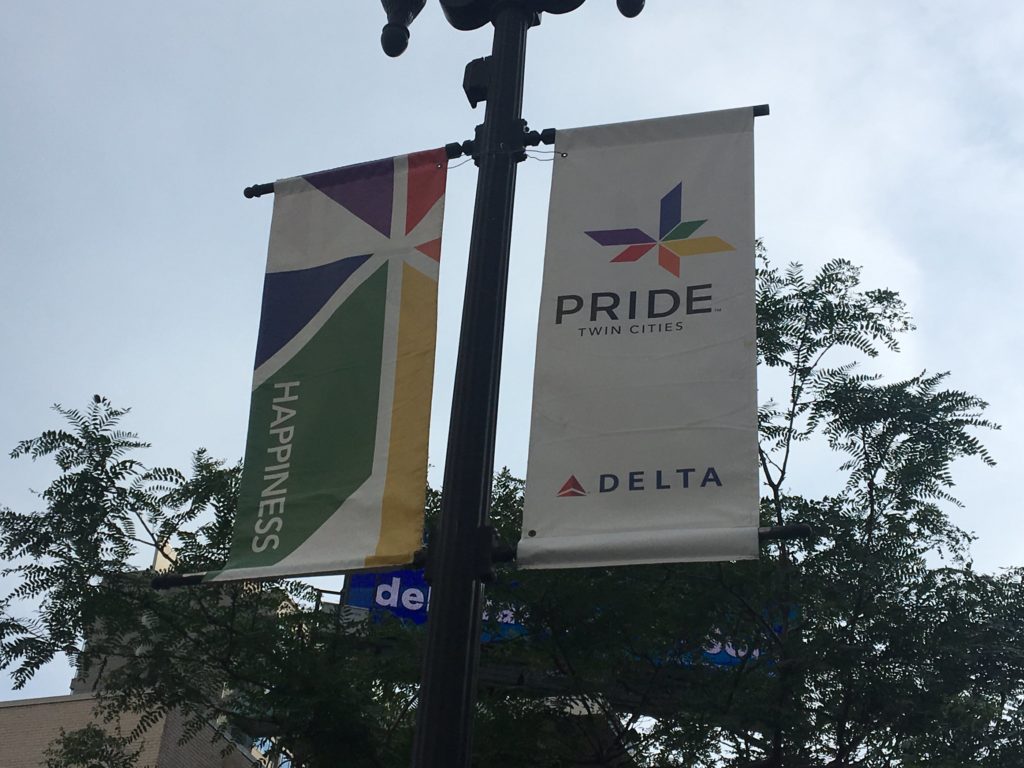 WEEKEND OF JUNE 15-16
Baltimore, MD; Louisville, KY; Columbus, OH; Bisbee, AZ; Denver, CO; Portland, OR; Anchorage, AK; Baton Rouge, LA; Boise, ID; Iowa City, IA
WEEKEND OF JUNE 22-23
Santa Ana, CA; Minneapolis, MN; Toronto, ON, Canada; St. Petersburg, FL; Chicago, IL; Cincinnati, OH; Houston, TX; Nashville, TN' Long Beach, NY; Bend, OR; Cleveland, OH
WEEKEND OF JUNE 29-30
New York City, NY; Omaha, NE; San Francisco, CA; Lexington, KY; San Antonio, TX; Seattle, WA
That is quite a list of communities for a Pride road trip! Of course, choosing a place that fits your schedule and budget is not as easy as one may imagine. It is a given that attending the big New York Pride weekend, known this year as World Pride, may end up being a huge expensive given the number of visitors swarming the city on June 30. That is if you live right near where all the action is or can easily access the festivities.
What if your plans do not include being among the millions in Lower Manhattan? Plenty of other places to go. How about a few pointers to decide your Pride road trip?
FIND A PLACE YOU HAVE NEVER BEEN BEFORE: Say, you live in the Chicago area and have never been to, say, Louisville. Perfect! It is a direct shot through Northwest Indiana and Indianapolis to get there. Kentucky hospitality awaits on the banks of the Ohio River. Do your homework, first. Check out the Pride celebrations website to see where the festivities are located. Then, make a plan for accommodations, including parking costs, and plan your route. Make considerations for cost of gas (or where the EV charging stations are located) and food. Sometimes, a steady diet of Yum! Foods restaurants may be a bit much.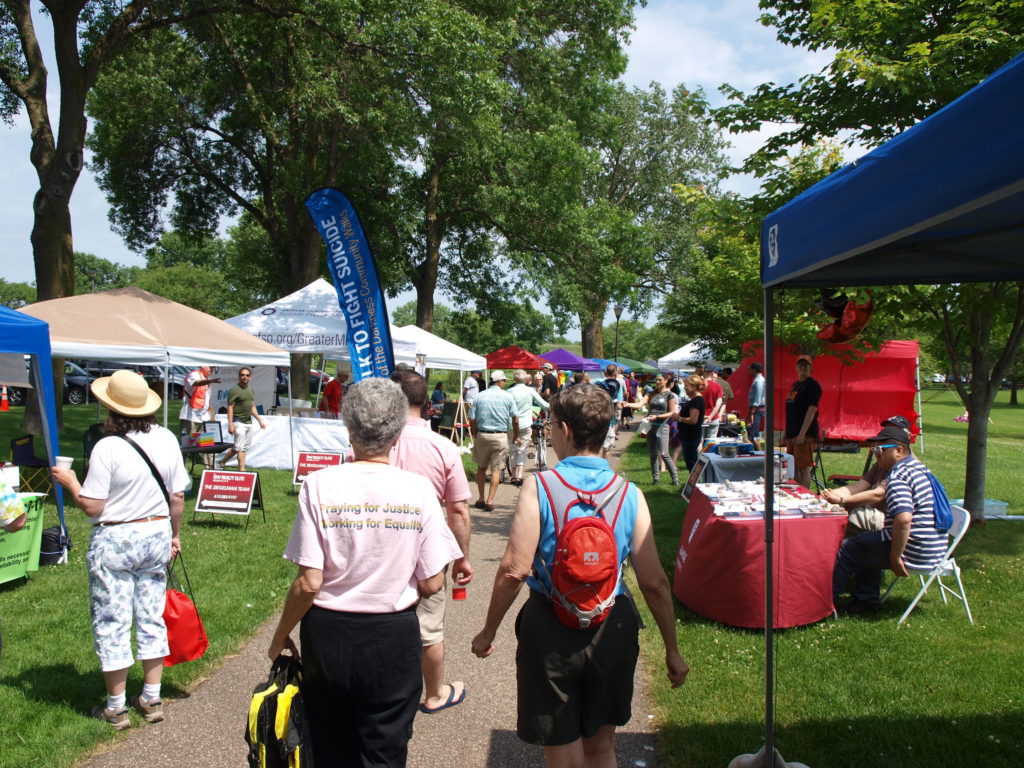 TRY SOMETHING NEW: You might be returning to a place you have been before. You think you're familiar with the lay of the land and have some habits in where you stay, eat, or chill. But, you may not be aware of that new restaurant that is garnering a hot following among foodies and residents alike. Or, that new hotel that has been earning all the praise of the universe from the travel magazines and websites. Try them out! They may enhance your Pride weekend experience. Maybe, that new hotel is located closer to all of the festivities than you think. Plus, have you visited a certain place of interest before wherever you were you in town? This could be your year to drop in for a visit.
PROTECT YOUR NECK: You have probably read of some instances where a couple was attacked on a bus in a very LGBT-friendly capital. Or, that a hate group decided to stand in front of the gates of a recent Pride festival grounds in another city. Safety and security are huge considerations when visiting a city. Yet, instances like these can happen in the least-likely places. Take some precautions and be aware of your surroundings. If you're not driving to and from a festival or a bar, find where there are LGBT-friendly transportation options, as they tend to lessen the stress of dealing with a bad situation en route. Be proactive in your activities and interactions but be careful of potential dangers even when they are not presented immediately.
HAVE FUN! You're at a Pride celebration to have a good time and celebrate yourself and your community! It's all about being yourself, so if you want to sit back and snack on CBD gummies all day, go for it! This Private label CBD Gummy manufacturer is all you need for all of the CBD you might want, perfect for when you bump into your worthless ex. This opportunity might just be the right time for you to let bygones be bygones and let it all out in smoke!
Worried about lighting a joint in the open and attracting undue attention? Perhaps something more concealed like the cbd vape pen canada variant might be the way to go. To be honest, it's natural to run into someone you've had negative interactions with. You might also run into people who hate you for who you are. Leave the drama to them, because you're here to have fun, sparkle and put your best foot forward! This is where you simply do you. And your partner. And maybe your friends if you're into that. And the eye candy. And…
Make a plan. Do your homework. Pack your bags. Gas up your vehicle. Then, celebrate yourself and our people!
Happy Pride!