During this pandemic, we have anxious about whether we should travel or not.
So far, we have actually taken to the skies, on the rails, and on the road. We have done our best to follow local, national, and institutional guidelines. There are various justifications for our pandemic travel – for business, vacation, even splitting our time between our two homes.
As 2020 turned into 2021, travel has increased. Airlines are increasing flights again, now focusing on outdoorsy destinations rather than business ones. Traffic is also increasing, as a few more workers are returning back to job sites.
In the meantime, we experienced some travel ourselves. Mostly to see whether it was still viable during the pandemic. Also, to experience whether there is still intelligent LGBT life left after everything we experienced over the past 13 or so months.
We are happy to report that we're still here. Well…almost.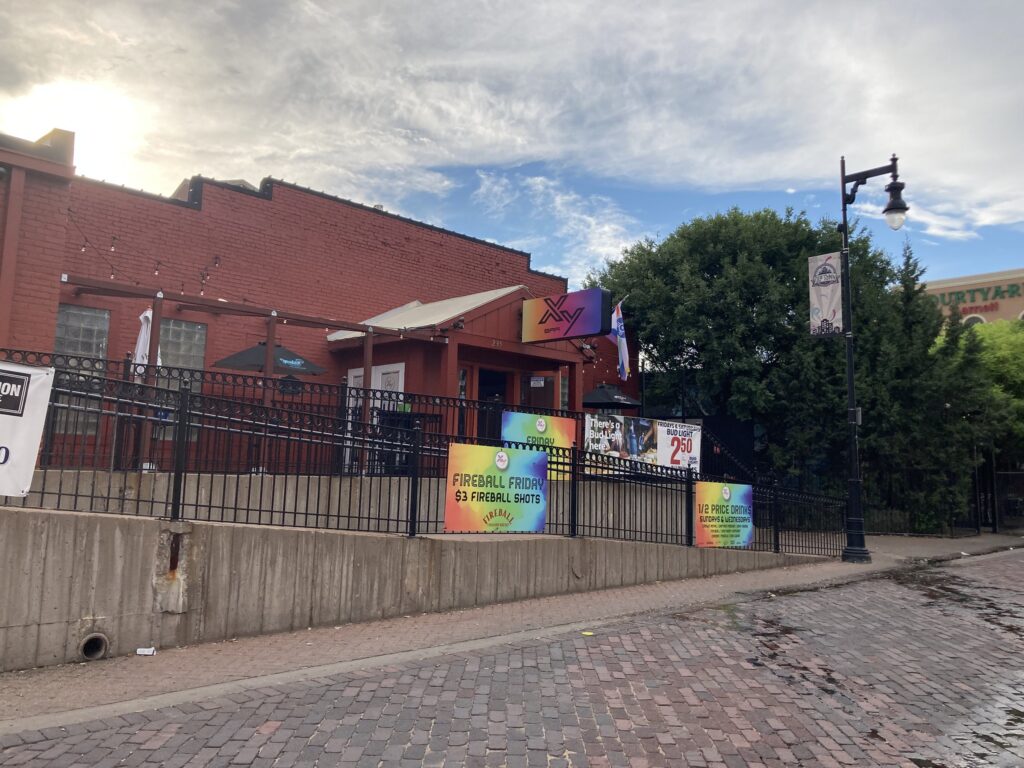 Many of the Pride celebrations around the world are still going on. Most have scaled back on activities due to various guidelines in place and a greater concern over the continuing pandemic. Others have rescheduled their celebrations further back into the year. Only a few have outright postponed their celebrations until 2022.
Events for New York City Pride continue to be a hybrid of virtual and in-person events. The latter has not been determined, but the dates are in place for June 25-27. In Los Angeles, Christopher Street West and the Los Angeles Dodgers baseball club have set a ticketed event for their Pride Night at Dodger Stadium on June 11 as one a few in-person events on their calendar. The Twin Cities will not see a parade this year, but they have scheduled their festival in Minneapolis on July 17-18.
The big question comes whether these events are worth attending this year. That depends on whether you want to travel to these communities or not. As much as tourism is starting to escalate as mask requirements are being relaxed against the backdrop of growing vaccinations of our people, we are still trying to map out what to celebrate, as well as where and how.
We should you do? First, if you have not left your home or your community – plan to travel somewhere. While some national guidelines are in place, find out more about locals, such as whether masks are still required indoors at certain businesses and locations.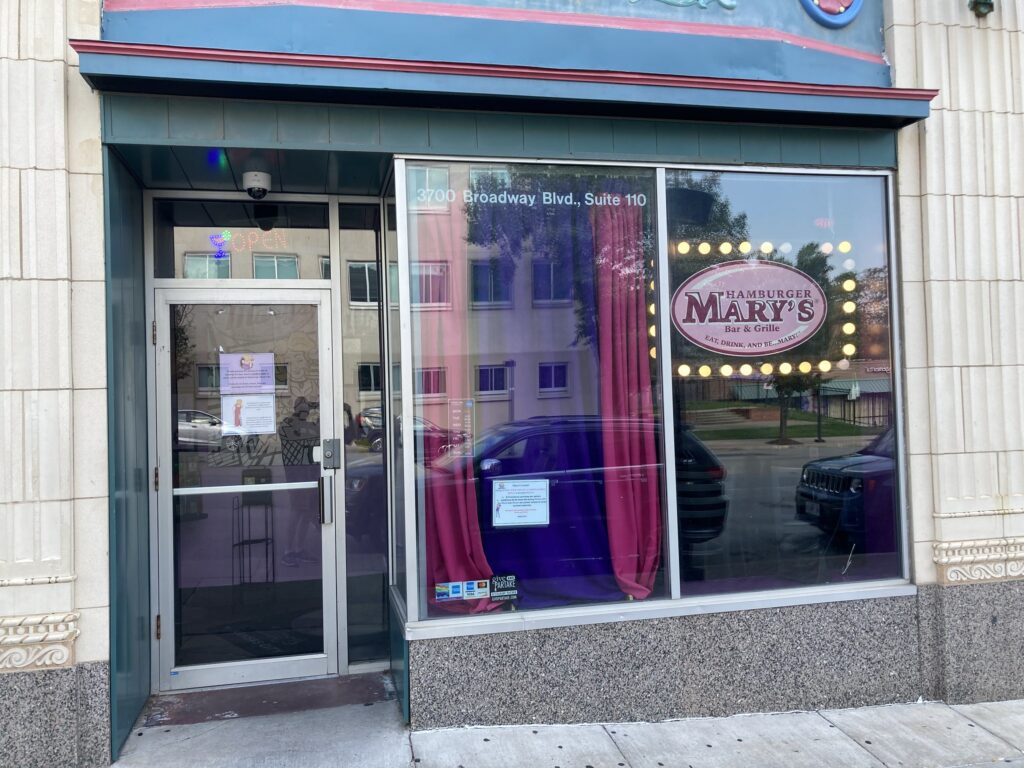 While the airlines and Amtrak still require masking in flight or on the train – except for when you're eating or drinking from expanded offerings – traveling by car remains a popular way to see this country. Now that the Colonial Pipeline situation is getting back in order, you should see fuel prices dip a bit before they rise up again in time for the July 4th holiday.
You will also find that hotel prices are returning to pre-pandemic summer holiday rates. Of course, there are enough discount websites that can hold costs down. That is, as long as you pay for those rooms in advance, along with their fees.
One sign that we may be almost out of the pandemic is the increase of road traffic. Traffic jams are back in our cities. Routing may become more important than before, which means using your apps and navigation systems for quicker and less stressful ways around traffic jams.
No matter what you do and how you do it, you have a better chance at celebrating Pride this month or later in the year with the people that you haven't seen in months. You can still don masks – if appropriate. You can also hug and kiss the ones you care about again – if appropriate.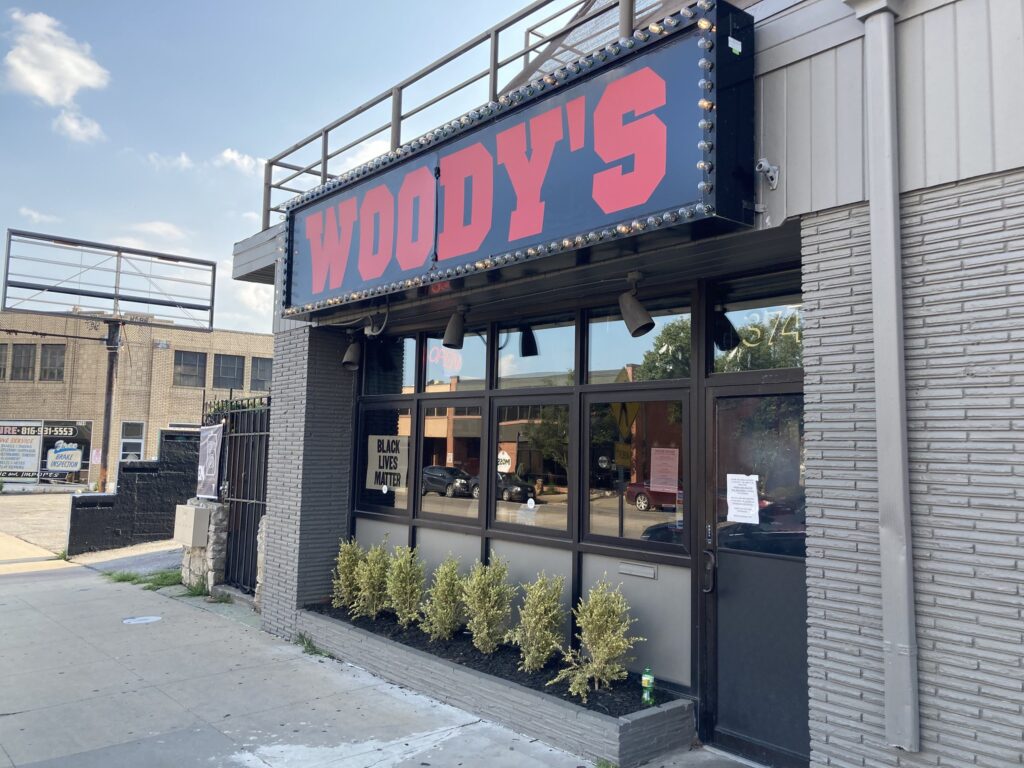 If you're ready to celebrate Pride, plan to get back on the road. Check out when your Pride celebration is on and how it will be held in person. We love to see you out here again!