In 2021, automotive sales went up by 3.4% from a dismal 2020. It was projected that total U.S.A. automotive and light truck sales would just stop short of 14.9 million. The final number had it scaling just over 15 million. These figures are below the pre-pandemic annual sales figures by two million units.
There were some very interesting milestones that were made in 2021. For decades, General Motors held the top spot as the sales leader among manufacturers. In 2021, Toyota scaled over GM's sales volumes with 2.3 million units – a 10.4% increase from 2020. GM managed to sell 2.2 million units, reflecting a 13% drop from 2020's sales levels. The biggest culprit in GM's sales drop has been supply chain issues. In particular, the shortage of microchips. GM diverted key microchip components into their highest margin vehicles, namely full-size pickup trucks and SUVs.
Among the automakers experiencing sales volume drops were Ford (7.7% drop from 2020), Stellantis (2.2% drop from 2020), and Subaru (4.6% drop from 2020). These automakers also cite supply chain issues as the cause for sales volumes to decrease. This will continue to challenge the automotive industry into 2022.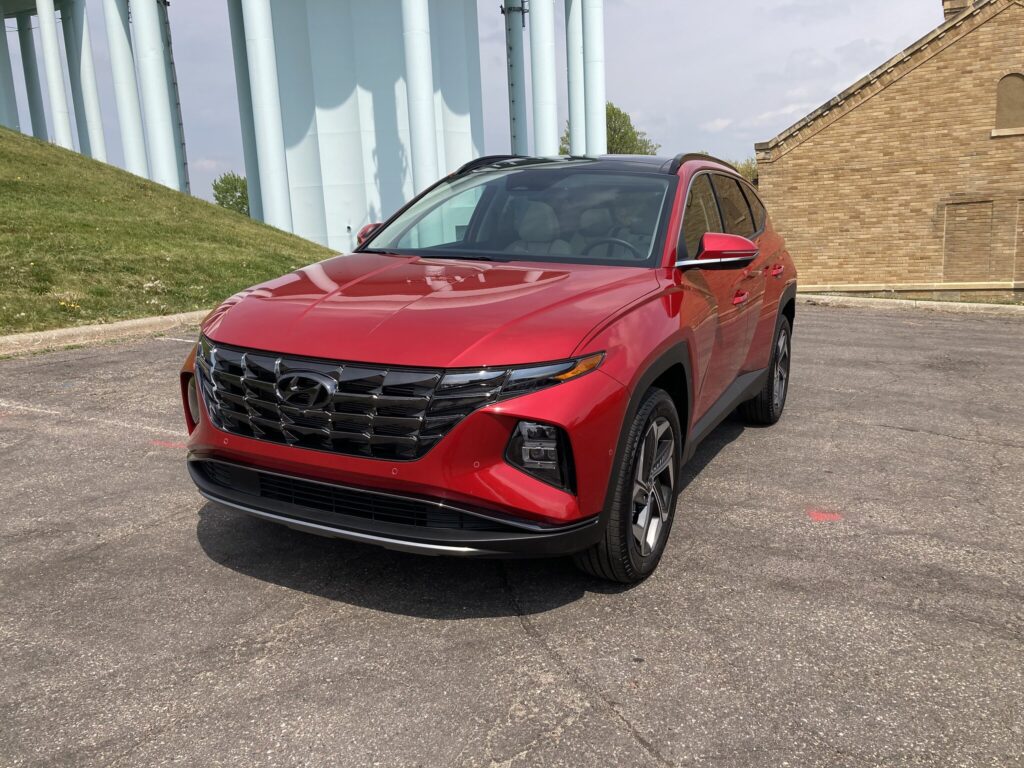 There were some manufacturers that experienced a rise in sales in 2021. Honda, Hyundai, Nissan, and Volkswagen Group saw sales increases from 2020 to 2021. For example, the Hyundai brand saw a 19% increase from 2020 with almost every model showing an annual jump in sales volume, except for the Veloster.
While Nissan and Infiniti combined saw an increase of 8.7% from 2020, that growth was driven by the Nissan brand with a 12.1% rise. The Sentra is now Nissan's volume car, behind the Rogue and Rogue Sport SUVs. Even in a tough year, the Nissan Next strategy is paying off dividends so far.
Regarding vehicle model sales, the Ford F-Series pickup truck lineup continue to sell more units above all others. However, it took an 8% decrease in sales over 2020, due to microchip and supply chain issues. The Ram pickup truck lineup came in second, with the Chevrolet Silverado lineup coming in third overall. The Toyota RAV4 continues to be the best-selling SUV in the U.S.A., while the Toyota Camry remains the best-selling car in the country.
If you break down some key segments, the mid-size SUV continues to be one to watch. For families needing space to roam in the face of the pandemic, they are still gravitating to models, such as the Jeep Grand Cherokee, Toyota Highlander, Ford Explorer, Toyota 4Runner, and Honda Pilot continues to sell in justifiable volumes. The Grand Cherokee and Highlander saw double-digit sales increases in 2021.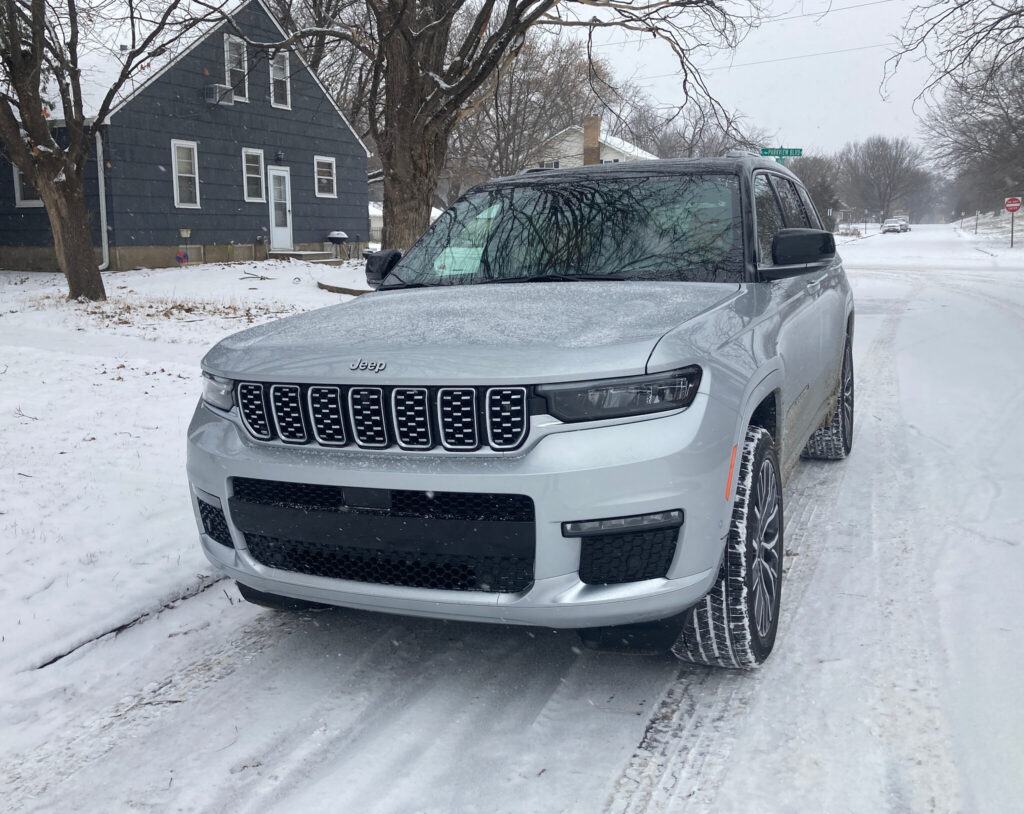 Still, compact SUVs continue to drive the market aside from pickup trucks. Behind the RAV4 are models, such as the Honda CR-V, Nissan Rogue, Mazda CX-5, Chevrolet Equinox, Hyundai Tucson, Ford Escape, Subaru Forester and Outback. All of these models sold at least 145,000 units in 2021 each. There is no question that the SUV will continue to hold sway in the automotive market.
Speaking of SUVs, the best-selling vehicle from a luxury brand is the Lexus RX. It is the only luxury vehicle that has sold over 100,000 units in the U.S.A. This is followed up by the BMW X3 and X5, the Audi Q5, and Acura MDX.
Considering what transpired in 2021, there are indicators that 2022 will be a better year automotive-wise. However, with no immediate resolution to supply chain issues and microchip shortages, there is only hope on the table.
It also depends on other factors, such as vehicle pricing, consumer credit, and meeting demand with available supply. It all depends on how the automotive industry will respond through this continuing pandemic that challenges all aspects of the industry.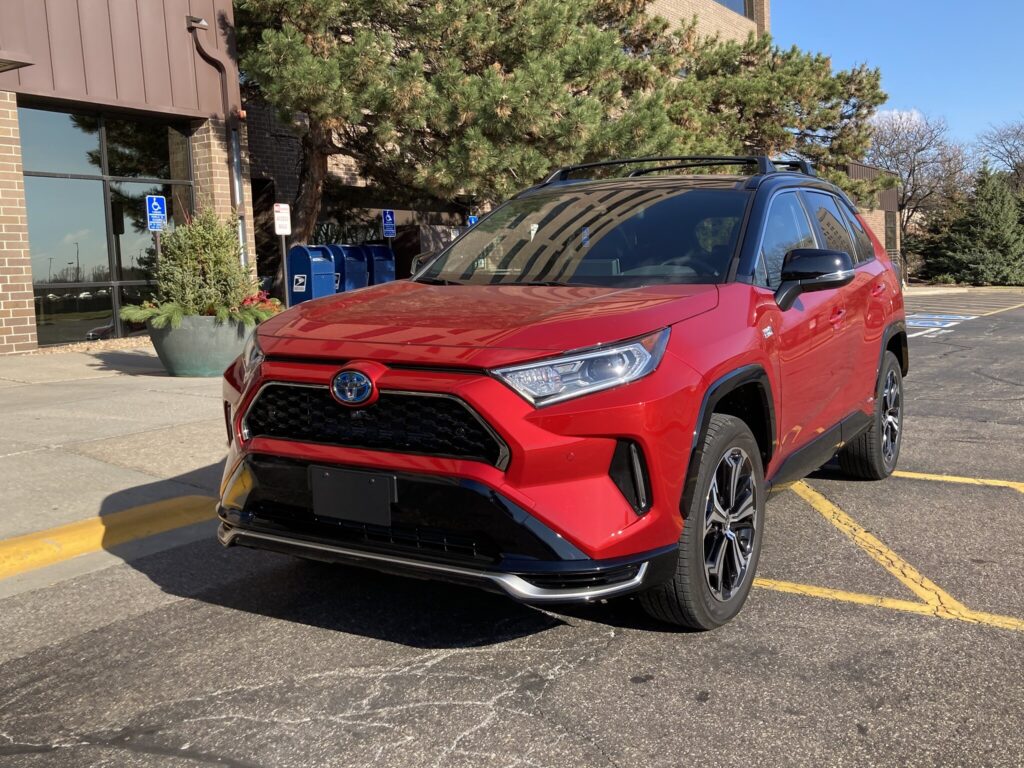 Is this the year you will get a new vehicle? Let's hope yours will arrive when you are ready to shop.