Just like the rest of the sports world, the motorsports arena is mostly heteronormative. In a few places, you will find us. It does take a deeper dive to do so.
However, there is a place where LGBTQ+ motorsports athletes, organizations, and fans can connect and support each other. That organization is called Racing Pride.
Based in the UK, the Racing Pride organization announced last month that they have expanded into North America. To do so, Racing Pride announced a lineup of ambassadors and partners to help promote and create a community on this side of the Atlantic.
Racing Pride was founded on the mission "to create visible role-models and support for the LGBTQ+ community within the sport, as well as to offer education around allyship."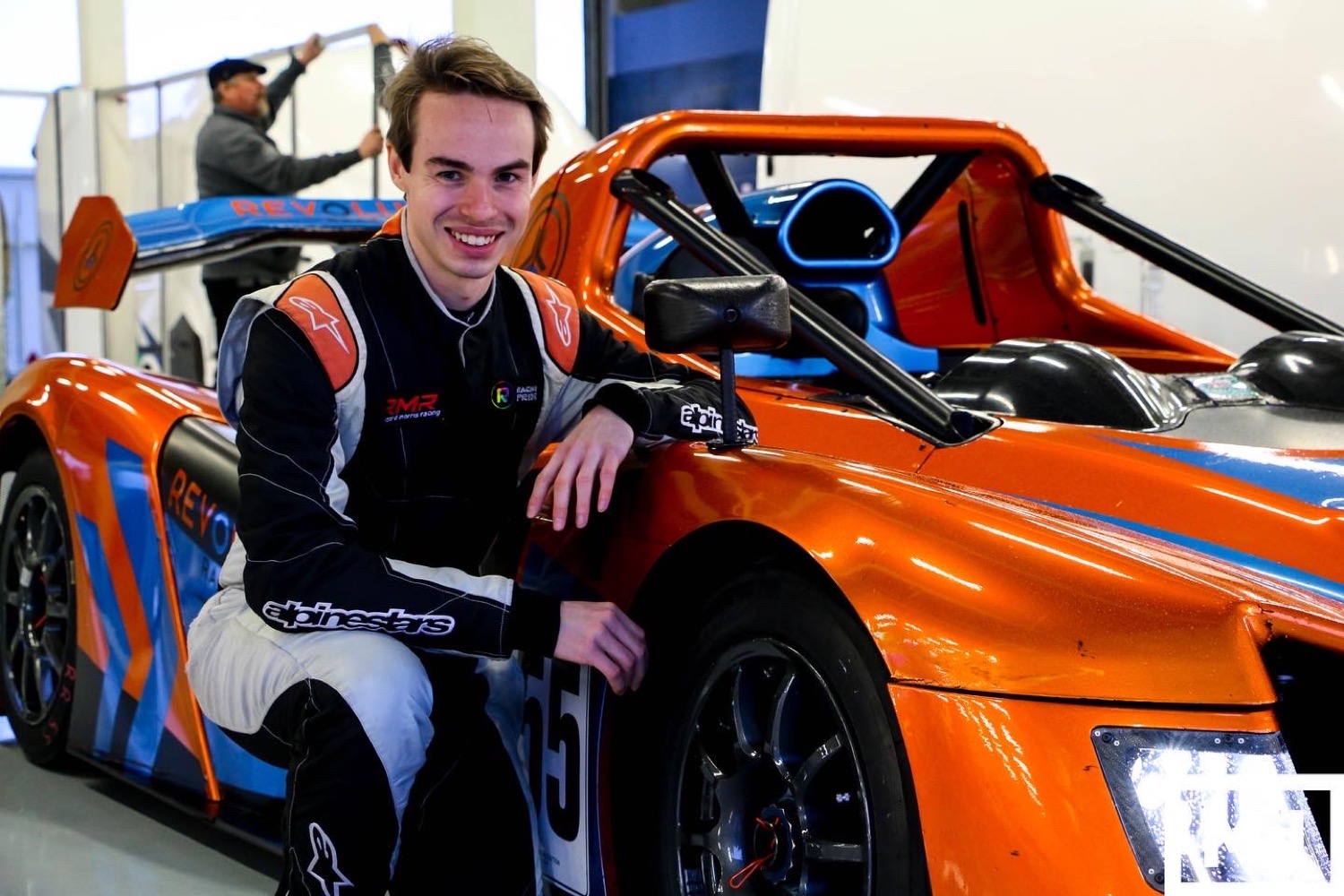 Dr. Richard Morris, the Co-Founder and Director of Partner Relations at Racing Pride said in a statementthat the reception to the organization's expansion has "been overwhelmingly positive." They have already lined up a network of athlete Ambassadors, along with corporate and organizational partners to establish themselves in North America.
"I don't underestimate the scale of the work ahead if we're to have the impact we want to," said Morris, "but I hope that this launch and the actions we're going to take across this year and beyond will inspire members of the LGBTQ+ community in North America to believe that they can, and do, belong in motorsport."
Among the Ambassadors in North America are stock car drivers Devon Rouse and Zach Herrin, drag racer Travis Shumake, touring car driver Tom O'Gorman, and stunt driver/drift racer Zandara Kennedy.
"I've been around motorsports for about 15 years now – the first 7 or so were all grassroots – then more recently as a career." said O'Gorman. "I started participating at 15-16 years old and didn't come out until I was about 18, so my entry into motorsports and my self-acceptance as a gay man were on a similar timeline, but racing came first."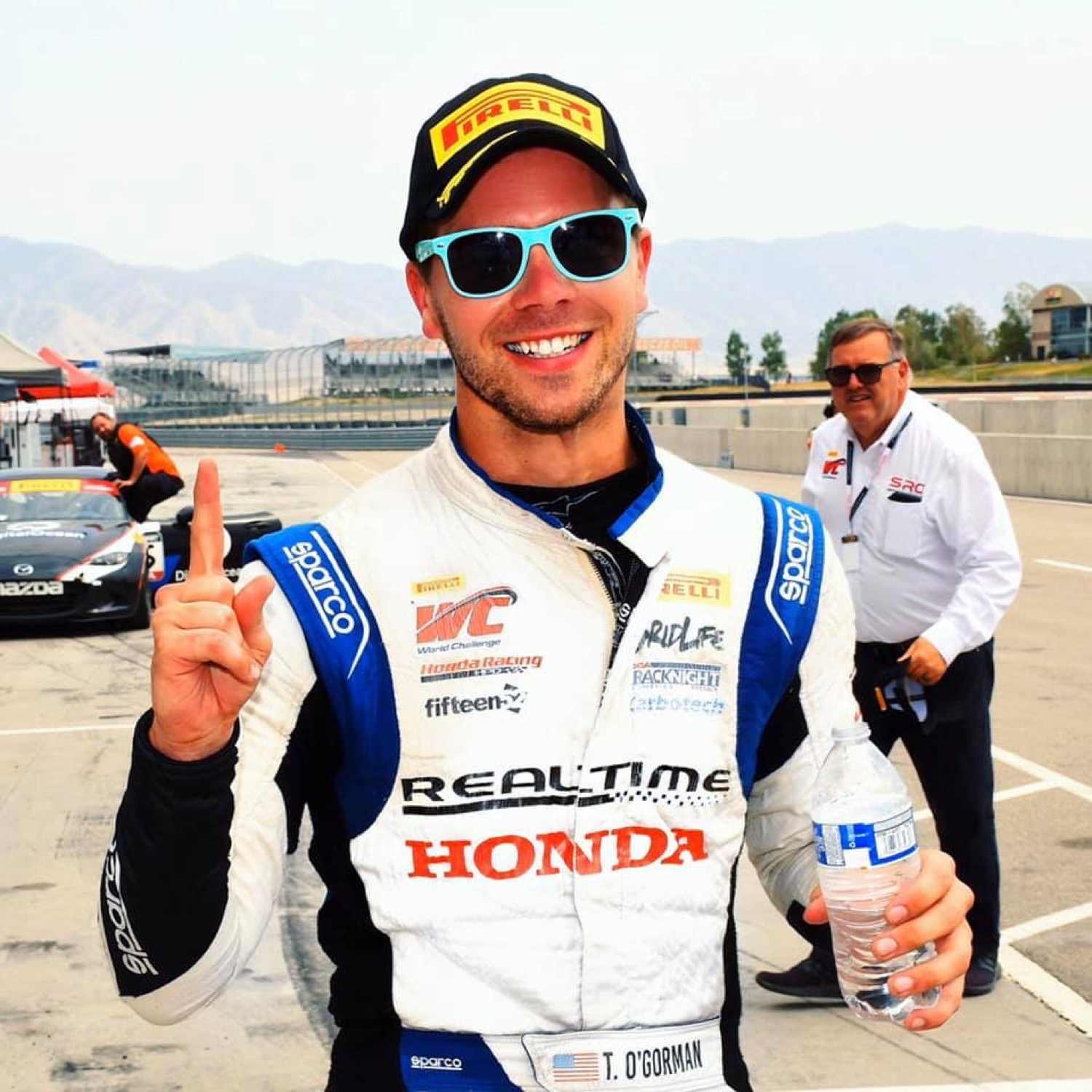 However, O'Gorman experienced how much his presence was both a blessing and a curse. "Outside of my personal experience," O'Gorman continued, "I've had a handful of LGBTQ+ people reach out to me as I've put my story out there. One worked in a leadership role with a racing series in the 90s. They told me about how they knew they were not safe to live authentically because they needed to maintain a level of respect from their coworkers, event participants, etc. to do their job effectively. It broke my heart to hear that."
"Others have shared that they have been cautious to bring significant others to events or dull aspects of their personalities at the track in order to fly under the radar or avoid confrontation," said O'Gorman. "On the other hand, some have reached out more recently to say they feel empowered like I do. From these stories and my own experience, I feel motorsports has progressed similarly to society as a whole; we've made a lot of progress but have a ways to go."
As for Racing Pride's partners, the roster is quite significant, Currently, the partner roster include the Aston Martin Cognizant Formula One team, FCPEuro, Gridlife, the British Racing & Sports Car Club, the 750 Club, British Automobile Racing Club, Out Motorsports, Brooklands Museum, British Universities Karting Championship, Sports Media LGBT+, Formula Student, Navigate Partners, and Vroom Media.
More significantly, Racing Pride is now partnered with both Athlete Ally and You Can Play. These two organizations have already aligned with major professional sports organizations across North America as places to foster acceptance of LGBTQ+ athletes.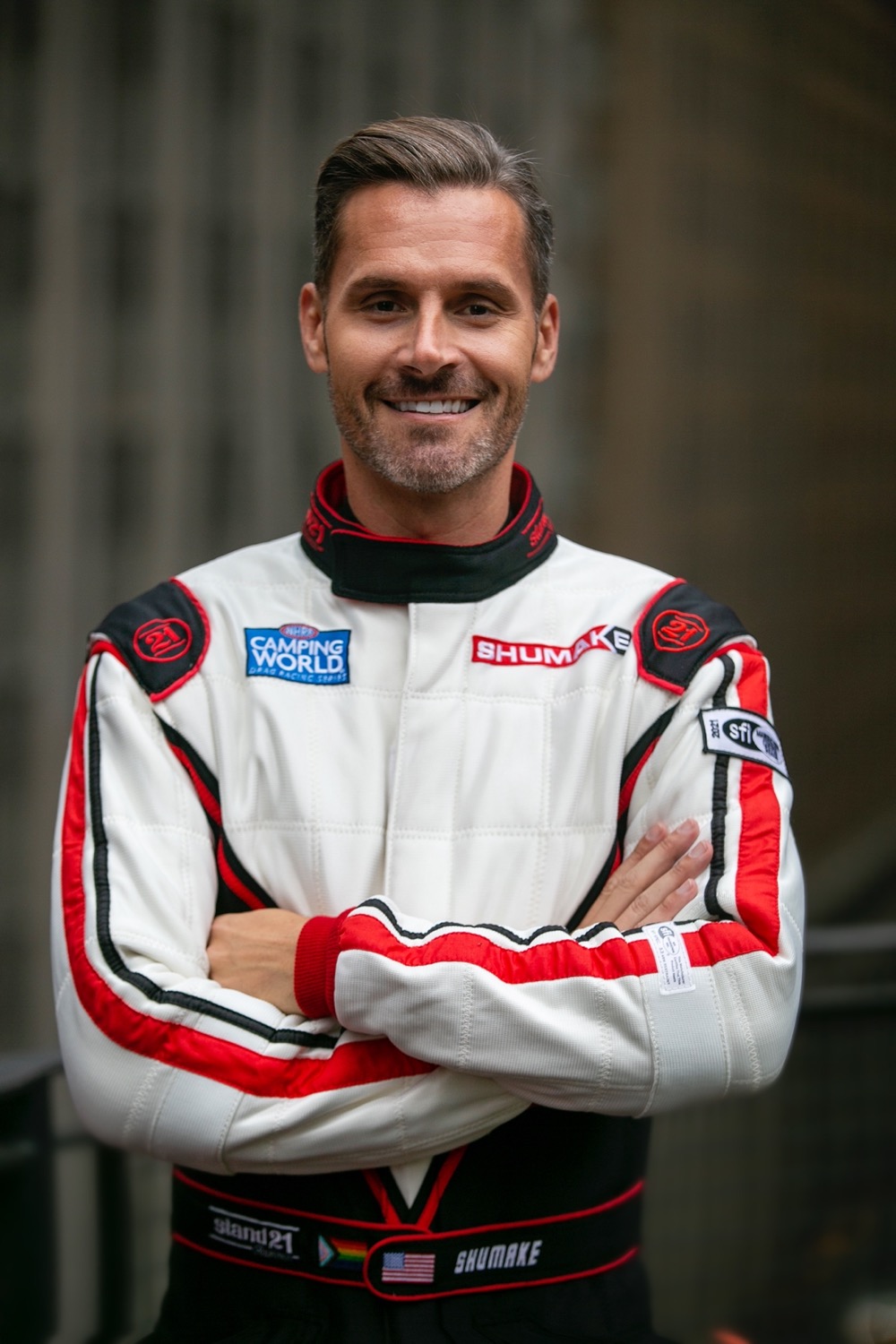 The most exciting part of Racing Pride's expansion into North America is the potential impact it would have for fans – and, even non-fans – by connecting with the LGBTQ+ community. "The thing that excites me the most about [Racing Pride] is youth," said Shumake. "Is getting the next generation of race car drivers or the next generation of fans interested in motor sports. And I think for too long, there's been a divide that we had to, whether it's because my dad was in the sport or you have a passion for vehicles, we had to really force our way into the sport and we don't see representation of ourselves in it."
"[T]he thing I'm most excited about with Racing Pride or the speaking opportunities at high schools or to help recruit for trade schools in the automotive world," continued Shumake. "I think this is a really big shift for the automotive industry and motor sports. And I think having this elevated platform as a group is a win-win for everyone involved."
Previously, Racing Pride held several events and speaking engagements in the UK. We hope there will be similar events happening in North America involving their ambassadors soon. In the meantime, go ahead and follow Racing Pride and their racing ambassadors on social media to see what happens next.