About the only downside to the 2021 Honda Odyssey is that you have to remove the second row of seats to get maximum cargo space from the vehicle.
That said, unless you are in need of using all of its 145 cubic feet of interior room (which is nice to have available), you will still otherwise have A LOT of room to get done what you need to get done every day for you, your family and whoever else may need assistance. And who knows who that may be, today, tomorrow……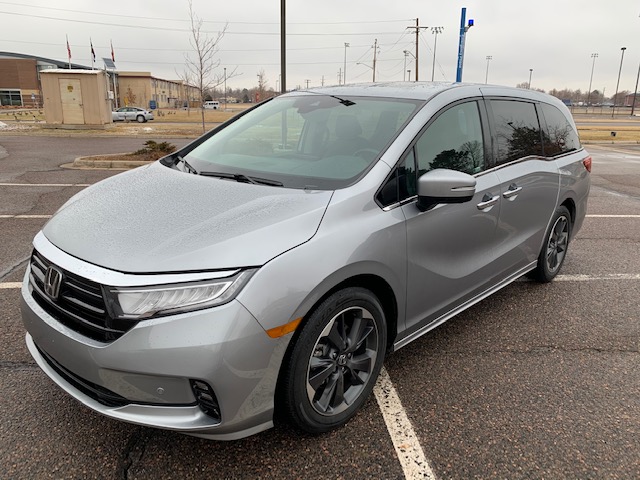 Minivans are slowly coming back in favor in 2021. I thank both Vice President Kamala Harris (love her) and President Joe Biden (I am so grateful for him too) for lifting up the image of working parents and the image of hard-working people who have to get-by from day to day. I thought it was wonderful when our President said he felt uncomfortable with people waiting on him all day at the White House.
What a change from the hot mess of a squatter that preceded him!
So when it comes to getting your family through the day – much less through life – a reliable vehicle is more than a necessity. Seriously, there are many good vehicles out there, and I know that you may not be able to afford a new one. I can appreciate that. If you can find a good used Honda Odyssey, please grab it. If you can afford a new one, it would be worth your consideration.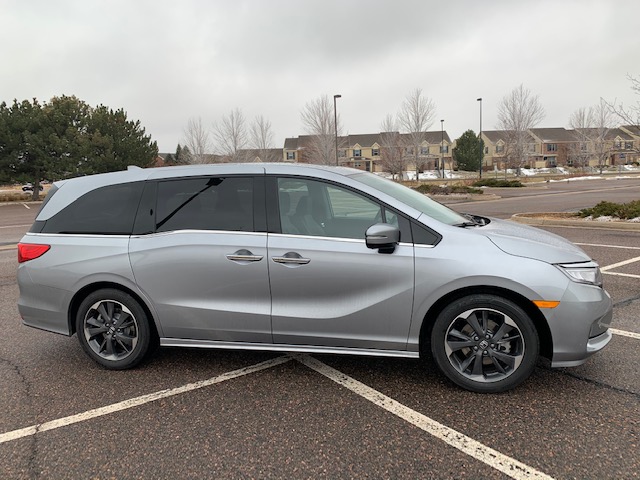 Prices start at $31,790 US. I know, I know. That is steep, especially if you are an underpaid single mom. (I know what you are saying: Sam, every single mom is underpaid! I hear you.)
Mileage is 19 city / 28 highway, which can get expensive (No kidding, Sam). And many of you cannot work from home and hop on your Peloton before you hop on Zoom before your first meeting of the day.
We here at gaywheels.com and Honda realize this. So rather than be oblivious to this, all we are saying is: this is just something to consider.
Automatic climate control. Power front seats. Rear seat reminders. Push-button ignition. Lane departure mitigation. Forward collision mitigation. Adaptive Cruise Control. All standard.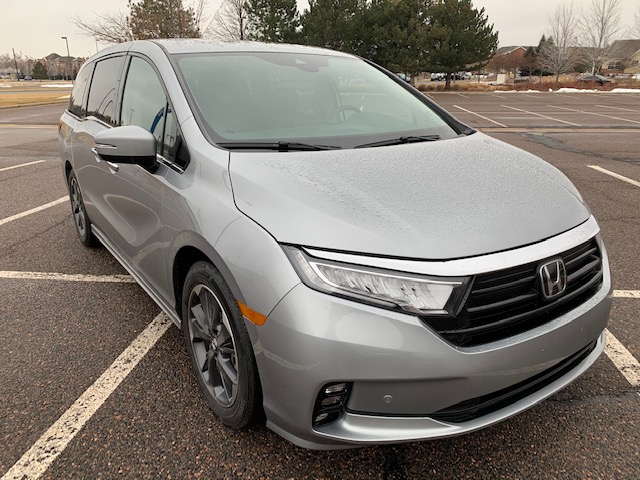 It's easy for us here at the writers' desk to forget that not everyone (few, probably) can just slap down enough money for a new car. And when it comes to buying a minivan, the decision to do so is mostly based on true need and has very little to do with desire. Fair point.
So with that said, this is a good vehicle for you, as a caregiver and a provider. This should make your job easier. It should make your nerves less frayed. And it should go easier on your pocketbook, especially when the weather gets worse (and it will at some point).
And buying 'used' is great. We know you are someone who does your homework. You would not have made it this far in life if you had not.
Please let us know how we can help. We are here to serve you.
Seriously.