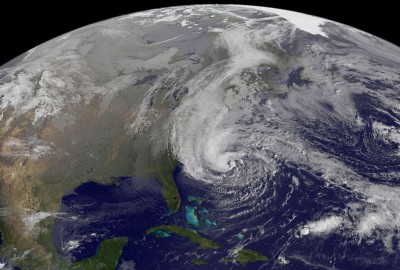 Howdy, all:
Just a quick post to say that we're thinking of our friends and family in the Northeast today. Those of us in New Orleans and along the Gulf Coast know all too well what they're going through right now.
If you happen to live in Hurricane Sandy's path, we hope you're safe, sound, and dry. For those who live elsewhere, please consider making a contribution to the Red Cross, to one of the homeless shelters in New Jersey, New York, and other states affected by the storm, or to the charity of your choice.
That's all for now. Later this afternoon, we'll return to your regularly scheduled car news.