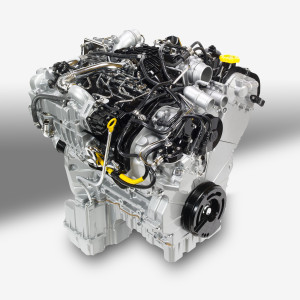 I had the opportunity recently to test the Ram 1500 HFE EcoDiesel Quad Cab 4×2. That name is a mouthful (hehe) so allow me to put some flavor on it. HFE stands for High Fuel Efficiency, as opposed to Hot Fellow Efficacy (something to ponder while you are at the free clinic awaiting antibiotics for your last social disease). Quad means four (sorta), and Cab (as in Death Cab for Cutie) 4-by-2 (four wheels with just 2-wheel drive) means that, well, this is a big truck. And how about the EcoDiesel? Is it an economical diesel engine that is also high in fuel efficiency? (I know, I know, I am such an honor student…..)
Fuel economy comes in nicely at 21 city / 29 highway.  For a truck that could hold at least half of One Direction's traveling show (plus makeup and costumes, but no female fans), those are some very impressive numbers. Remember, this is a big truck, and that means that you will store and expel a lot of gas just getting this behemoth and all your friends to that pool party that features some hot DJ named Phat Phil from Fresno. Some on the World Wide Web feel those numbers are impressive enough to make this truck your inner city personal Lyft.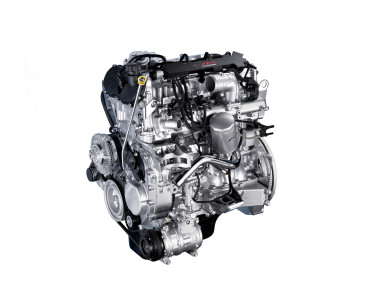 But what does a gay guy with AAA and butch Latino cousins (like me) need with a Ram EcoDiesel truck? Perhaps not much, but let's say you are really into engines. You no doubt know how the EcoDiesel is different from, say, the popular Cummins engine that is now a part of every Nissan Titan that is on dealer lots. (Hint: the EcoDiesel V6 engine is just a 60-degree 'V' while the Cummins is a 90-degree V because it's shooters are so fat….) Okay, okay, I don't know what I am talking about, so here's an article that will explain it all to you, just in time for those opening day games at your local ball fields where diamonds are a gay's best friend….
Diesel engines are still popular here in the United States, so if you are thinking you might like one, do your homework and then ask yourself again why you are considering a diesel engine.  If you are set on having a powerful truck, consider the newfound fuel efficiency of diesel engines, but know this: in addition to diesel fuel, it will also need Diesel Exhaust Fluid, or DEF. Right next to the hole where you insert the diesel fuel, there is another hole where you can insert the DEF (a two-holer, if you will). This fluid (which, according to Ram, needs to be refilled about every 10,00 miles) helps keeps the exhaust free of soot and odors. This can run about $6 a gallon and estimates vary as to how often you have to replace the DEF, so here's a ginger bear who's cute and seems to know what he's talking about. Hey, sometimes it really is all in the presentation, and according to his video, he takes requests.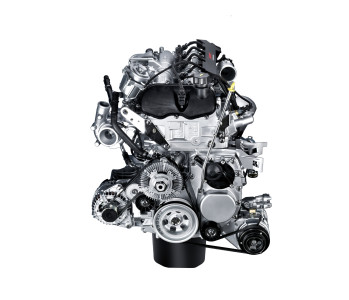 The 2016 Ram EcoDiesel has received a lot praise from many truck enthusiasts who, in essence, feel that the engine improves fuel economy without sacrificing power and toughness. It used to be that in order to haul a ton of stuff, you needed a ton of gasoline. A diesel engine has always been considered fuel efficient, but in days of old, that efficiency was not enough to do your heavy lifting. Today's trucks provide for both. The 2016 Ram EcoDiesel should be on your short list for a truck that has power, High Fuel Efficiency and all that other butch stuff that you need for your truck to impress – and work.
BTW, all this is done with what is called a urea-injection system.
Giggle. Okay, I really can't do anything more than giggle with that one.