The notion of celebrating and engaging LGBT employees in the automotive industry has been seen widely among manufacturers and some suppliers. We are now keenly aware of their presence from the assembly line to the marketing department, in the design office to the boardroom.
Where we are growing in presence and position is on the showroom floor and in the service department. Our representation in the automotive retail business represents the ultimate front line experience customers will see when they purchase their next vehicle or have maintenance performed in their current one.
GayWheels.com has covered several out LGBT individuals in automotive retail. Now, we have learned that a regional dealership chain has facilitated the establishment of an Employee Resource Group for their LGBT associates.
Edina, Minnesota based Walser Automotive Group just announced the creation of Drive With Pride, their LGBT ERG covering 31 locations in two states, including their corporate office. Around 1,850 associates are employed across the group. There is no breakout number available as to how many Walser employees are LGBT.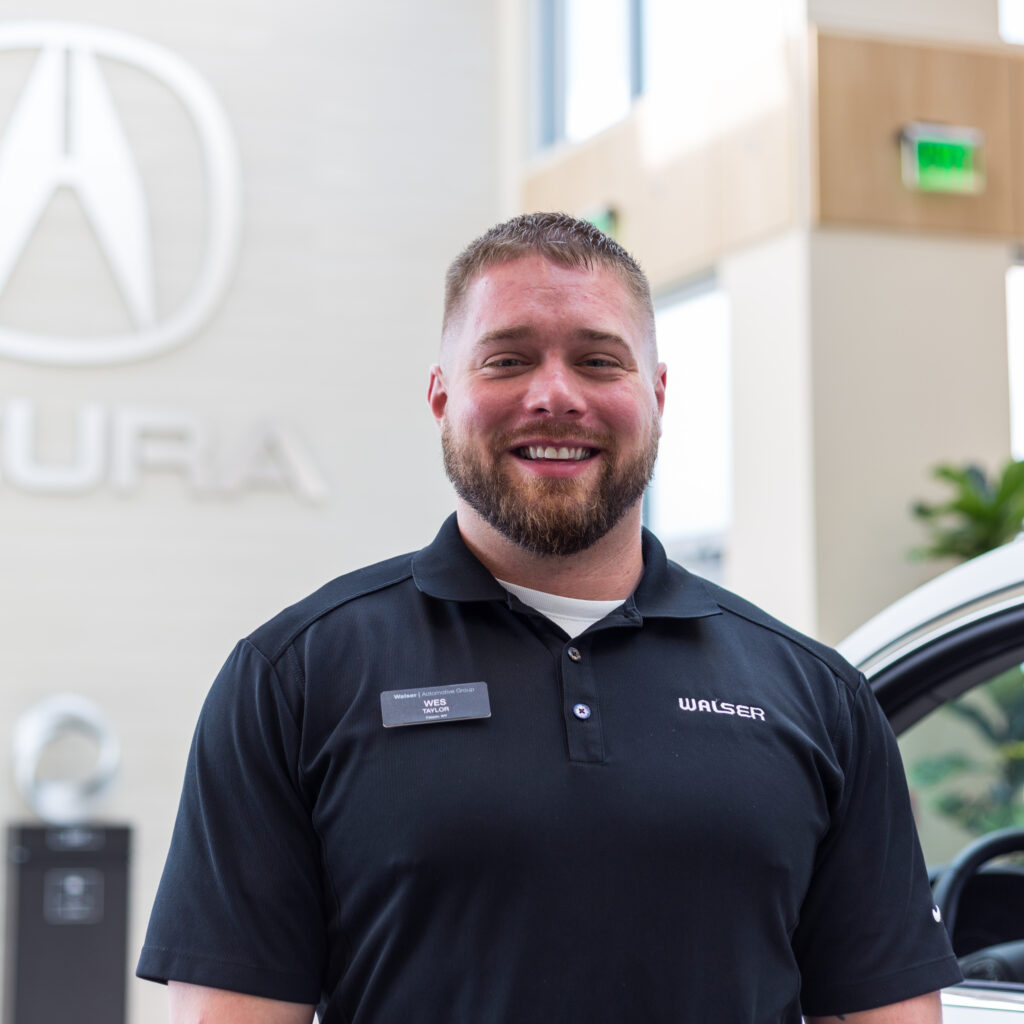 Yet, Walser has some key people in their leadership that are driving this new ERG. Wes Taylor is the Director of Operations at Acura of Wichita in Kansas. He is also the President of Drive With Pride for Walser's Wichita Campus.
With around 200 employees at nine locations in Wichita, it may seem that Walser may have a long climb towards building their ERG in a state where LGBT people had a hard time gaining key rights. Taylor found a more positive response within the company. "We had a great turn out to our Kansas Drive With Pride Launch Event," said Taylor, "and several people have asked about our plans going forward. Overall, the response was overwhelmingly positive."
The new ERG launch this past fall at an event in Minneapolis, where 90 people from across the company attended.
Walser's Chief Human Resources Officer Sherry Schultz explained how Drive With Pride will be governed across the company. "We'll have a president for the Minnesota campus (Corporate Recruiter Jon Perrone)," explains Schultz, "we'll have a president for the Wichita campus (Taylor) and then we'll have a kind of a collaborative subcommittee group that may focus on the varying issues that we talked about, in Women of Walser (The women's ERG at the dealership group) we had a little bit more structure with personal development, business development, and community outreach."
Schultz explains further that "[e]ducation, support (and/or advocacy), and community outreach will be the platforms that we have for Drive With Pride. But I think we're going to take a little bit more of a collaborative approach where all committee members will work on key platforms together and that was the request from them to really say, 'Hey, we want to all work on the same initiatives together with a different focus, potentially throughout a full calendar year.'"
In terms of how Walser will be able to provide support to their LGBT employees within the group through Drive With Pride, Schultz explains "[t]hat could mean internal support, employee assistance programs geared towards supporting LGBT and family members. It could be a benefit and healthcare reform, different things that we're looking at with our healthcare providers to educate and advocate for hormone replacement therapy and different things that we're working with our providers to understand."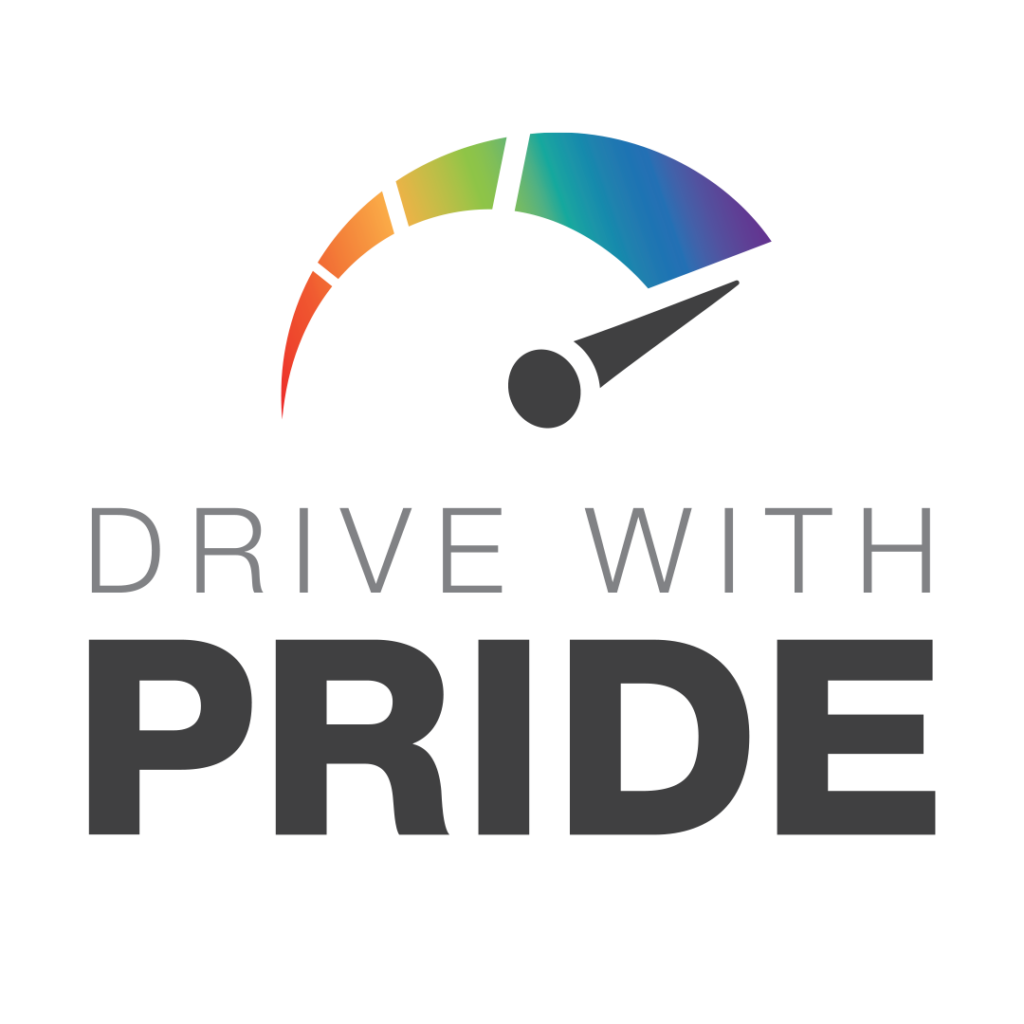 "It could mean defining policy and pronoun usage," Schultz further explains, "which is really important to many of our folks and being sensitive to those differences as you transition into real deep understanding and education is part of what I hope this resource group does."
According to Schultz, Walser CEO Andrew Walser supports the new ERG as "an advocate." Director of the Walser Foundation, Nancy Warner, is the executive sponsor of this ERG. Warner is also Walser's sister.
Walser's Drive With Pride is in its early stages of organizing. "This means we have to build the culture internally before we go crazy going to the public," Taylor explains, "otherwise there's no foundation and the house blows over with a slight breeze."
For Walser's LGBT associates, this is just the beginning. For the rest of the automotive retail business, this could be just something to consider in the near future.