What's not to love about the Subaru Legacy, now celebrating its 31st birthday, depending on who's counting.
(Yeah, well, I think it's been around since Melissa Ethridge was straight, or at least since k.d. lang was singing country western music.)
Prices start at $22,745. Mileage can (depending on engine) get up to 27 city / 35 highway (base trims get 24 city / 32 highway). All-Wheel Drive, of course.
I have always liked the Legacy, mostly because I live where the weather is anything but predictable. You just never know what you are gonna need and when you will need it. Don't worry about that with the 2020 Legacy.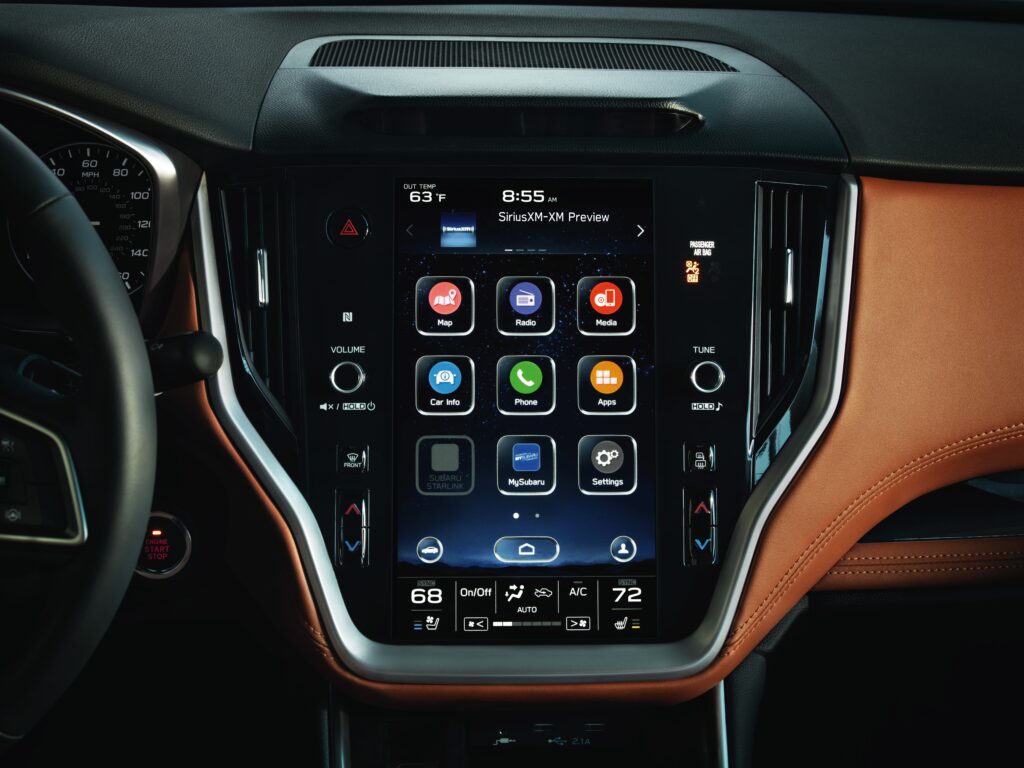 A few things stand out for me with this year's Legacy: there really is a lot of room in which to maneuver once you get yourself and your brood inside the car. It's technically a sedan, a midsized one at that. But as with all Subarus, they take on the characteristics of an SUV and do all of it rather well. If you have dependents, first, better you than me, and second, this is a car that can accommodate them (assuming they aren't all centers on the basketball team or tackles on the football field).
I really like how easy the infotainment system is to operate. Just a few presses on the touchscreen (and on your phone) and you are connected. On the Base trim (known simply as Base), you get a basic, functional touchscreen system, which includes Apple CarPlay and Android Auto. Should you want and need more, there are options packages available that can get you almost twelve inches (of touchscreen).
Included as standard (mandatory) is a 'suite' of safety features that I feel are worthwhile. Known as Subaru's EyeSight, this 'suite' features lane departure warning, automatic emergency braking (yes, when you should be slamming the breaks, I guess that counts as an emergency), lane centering (this feature is truly a lifesaver, especially if you are easily lulled by unexciting driving or opera) and adaptive cruise control.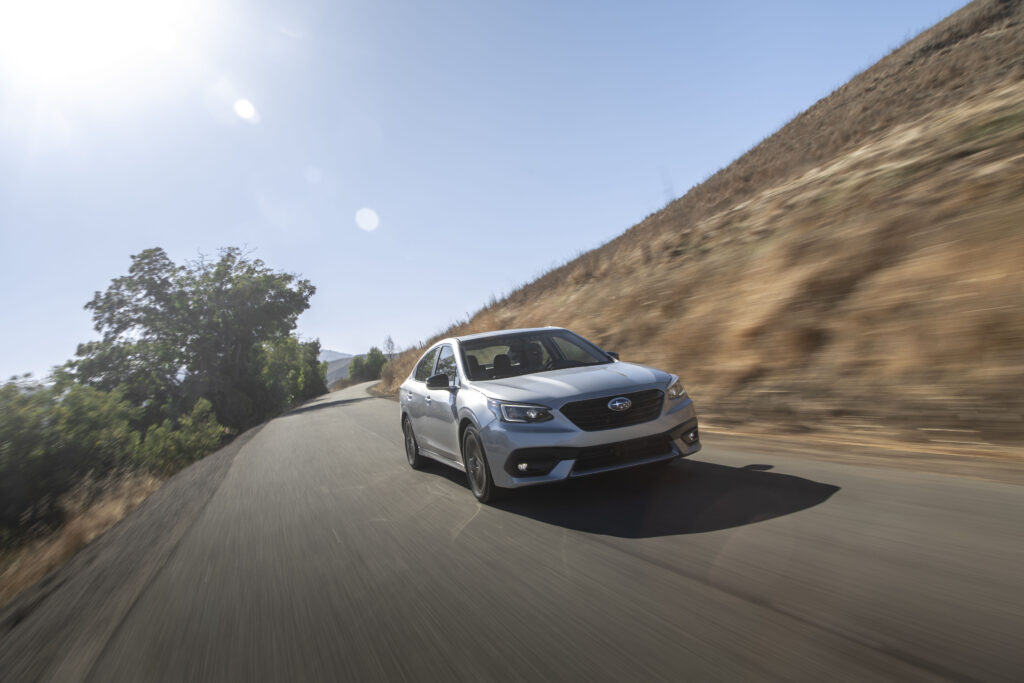 The 2020 model is all new, with many 'nice' features on the inside. There is more of an elegant feel to the 2020 Legacy, most likely because consumer surveys continually show a demand for interiors that come with some kind of 'luxury'.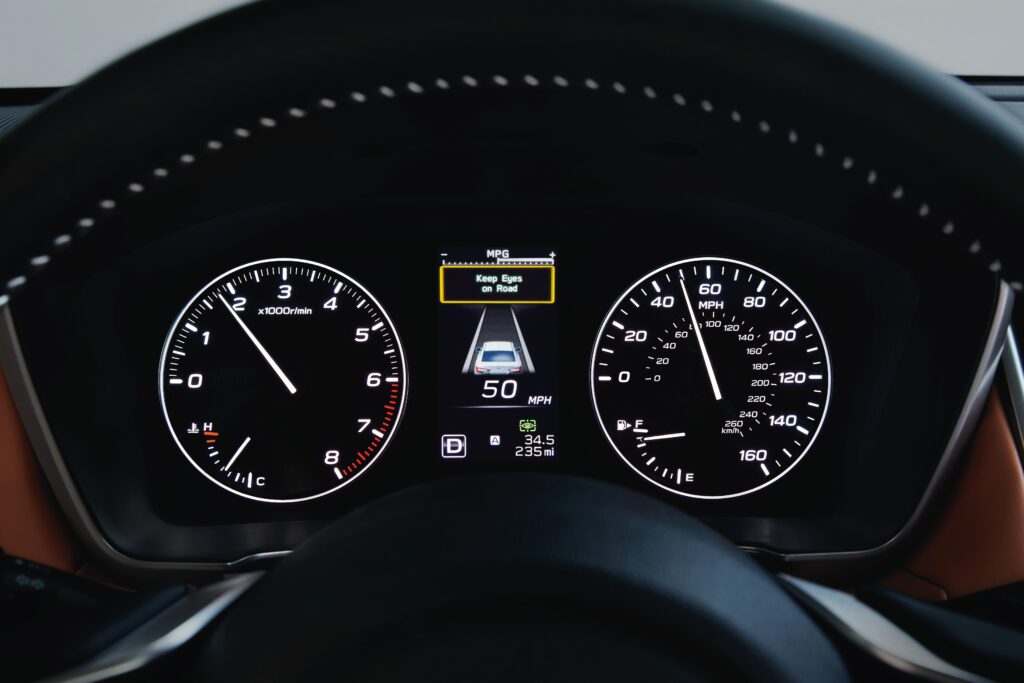 (This, to me, is so counterintuitive. This is a Subaru. It's meant to be rough and ready, not easy breezy George and Weezy. But hey, the market wants what the market wants.)
Still, the interior is considered more refined than in years past, and to be honest, it is. You get more of a feel like you are in a luxury sedan – and less the feel of a working vehicle. Touché, old chap.
There are six trim levels, and you can go all the way up to paying almost $38K for the top-tier Touring XT trim, which, gosh, what a gem that is. Chrome trim, ventilated seats and leather upholstery. All the extra stuff just adds to the luxury that Subaru has become.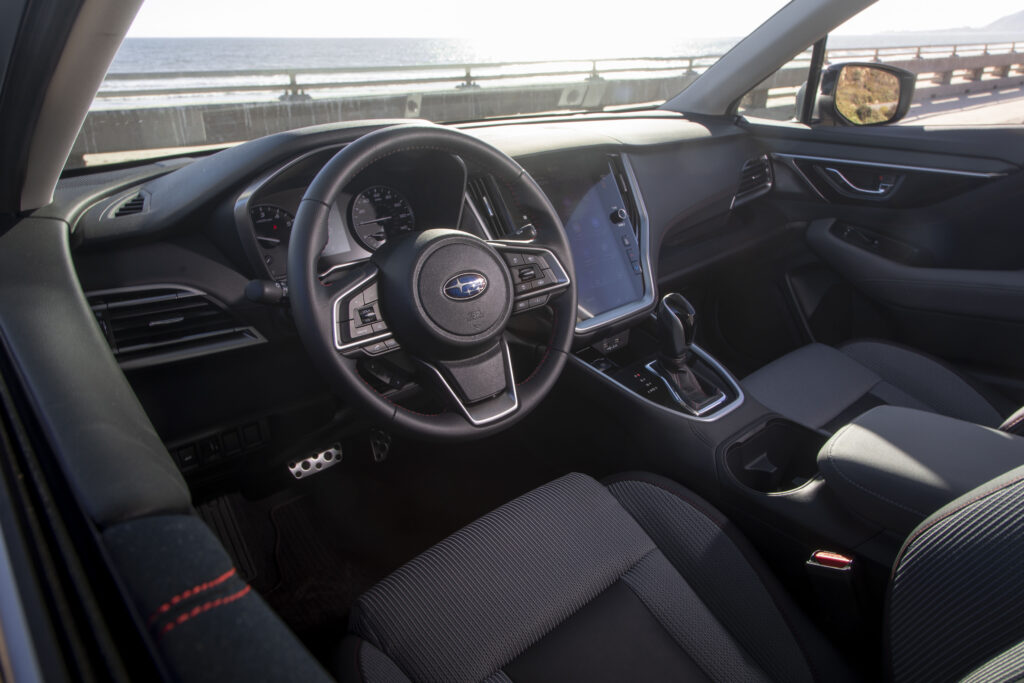 My advice is to get in one and see for yourself – if you can. Test-drive regulations are different everywhere, so (Rats!) you will still need to do your homework.
I would also advise putting all your dependents in it as well, just to see how they like it.
Such are The Dreams of The Everyday House(person)………