Prices start at $20,650 US for the sedan. Mileage is 28 city / 36 highway. Drowsy driver alert, lane-keep assist and frontal-collision mitigation are standard.
Whenever are trying to decide what to buy, there is always a give and take.
You Can't Always Get What You Want, as The Rolling Stones used the sing, and believe it or not, that goes for even the filthy rich in the Republican Party (especially now). So when you are living on a budget (who isn't?) and you need a new car (who doesn't at some point?), you have to make choices.
And sacrifices. Safety, sanity and food should not be three of them.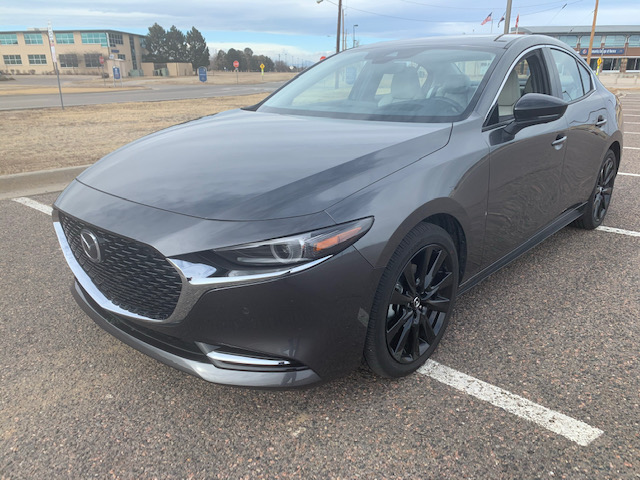 For the most part, the 2021 Mazda 3 (technically, it's supposed to be Mazda3) can help you with many of your basic needs….. assuming you can get a new car loan.
I really do like the Mazda3. Always have. It consistently ranks as one of the best compact cars on the planet (Number 1 as far as U.S. News and World Report is concerned). Handling is dynamic. The interior is upscale without being too much too fast. The engine compact with a kick but a turbo is available. About the only downside is that the backseat is tight (something to consider).
Obviously, Mazda's other bigger machines, like the CX-5 and the CX-9, are wonderful and would be great, assuming you can afford the payments. In today's world, there are so many other things to consider…. Okay, let's be real, it all comes down to the Benjamins. That said, if you can afford new, but just barely….. try starting with the 2021 Mazda3.
I've always felt that for LGBTQIA+ people and cars, you either start here at gaywheels.com or end here – or both. You start here to get a sense of what might work, what might not, who is friendly, who is not (that is far less of an issue now than it used to be). And you may come back here once you've made your decision just to check all the boxes to see if your research checks out.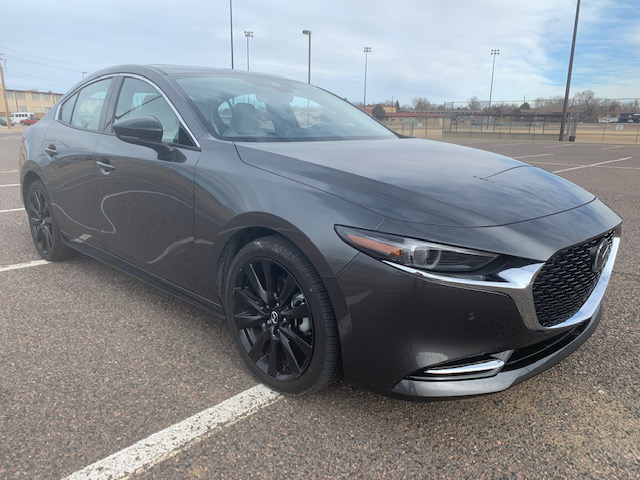 We here at gaywheels.com truly support that. There is a lot of great car research out there. We never claim to know it all, but we do feel we have your best interests at heart. We have worked hard to earn your trust when it comes to your automotive decisions. Start here, end here, let us know how we can help you.
IMHO: The 2021 Mazda3 is a good choice if you have limited funds, or it's just you and maybe a partner, or if you have just an apartment or park on the street and don't care to buy a used car. I would still advise that you do your homework and shop around – and when you feel you are ready and have made a decision….
Come see what our team of experts has to say. We will never lead you astray.
Trust me, we have been there.