Starting at $40K US, the Lexus ES is a smart stylish midsized luxury sedan that gets a surprising combined 44 miles to the gallon.
Luxury is getting less and less affordable, as are most things in life. Of course, it depends on how you define luxury.
But at a starting price of $40K, this is something worth considering, especially since at the base ES 350 trim, you get a sunroof, power seats, 10-speaker audio, simulated leather, 17-inch alloy wheels and Apple CarPlay / Android Auto.
If you are new to the luxury class, it's easy to get lost in all the market hype. The names that first come to mind are Mercedes and BMW, naturally so. They have been around forever.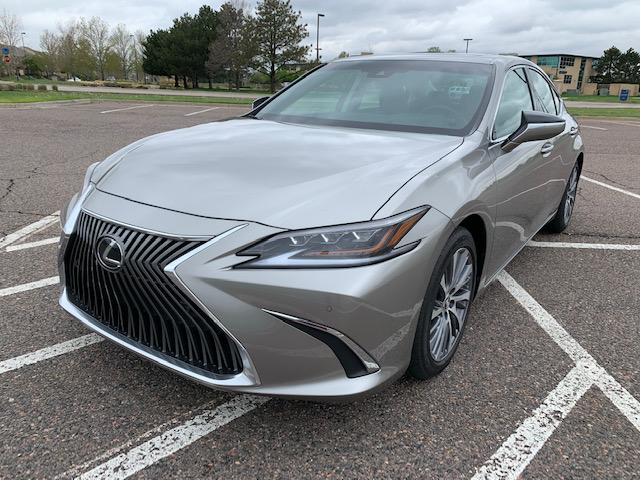 In the midsize luxury sedan category, Mercedes Benz offers the E-Class and BMW offers the 5-Series (as in 'E', which is the fifth letter of the alphabet). Those in the car business know it often comes down to a matter of family lineage and brand loyalty. And a few other items, like assets.
That said, what the Lexus ES has going for it is price. Starting at $40K, this is a relative steal for those trying to 'crash' the country club soirée of car markets. What you lose is possibly some prowess on the road and some 'impressiveness' among your high-falutin' friends who may pretend to know what they are talking about when it comes to the finer points about luxury cars.
If you can live with that, the 2021 Lexus ES is a good starting point for your luxury road adventure.
(Keep in mind that in this absolutely crazy car market, no price is guaranteed, if you can find what you are seeking. So, as a parent or adult may have told you at some point in your life: Patience really is a virtue – and a good credit score can't hurt either.)
To be sure, there is plenty of luxury to go around. There is no skimp here. The ride is excellent, and if you want something sporty, go up the trim line and the F-Sport version is available. See, you can get what you want. As LGBTQIA++++, we do know how to shop. This is one, the ES, as in, well, Extra Special, for your consideration.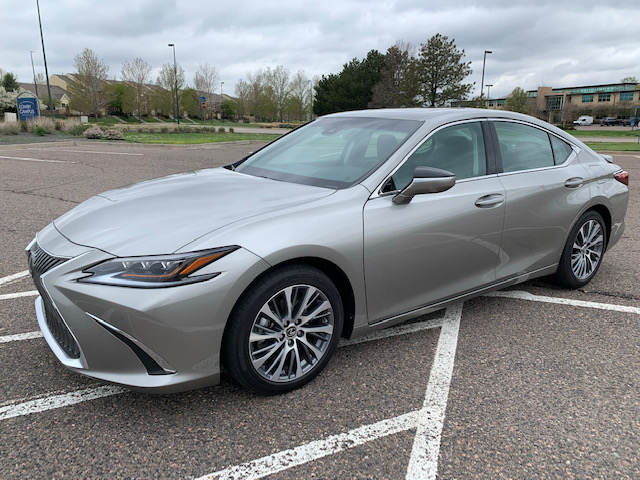 My only complaint, as always, is the infotainment system. It is unnecessarily cumbersome in ways that, well, just don't need to be. I wish Lexus would just go with the Toyota system, which is a lot easier. Perhaps the Lexus people see the Toyota system as a bit too simpleton. I would be totally okay with that though. It would make my life, and my drive, much less frustrating.
Car buyer in 2021 has gotten far more difficult than it needs to be, so much so that even for an old clunker, the competition has gotten too fierce. Is there an end in sight? Not by the time you have to put away your white for Labor Day, at least as far as I can see.
(Okay, okay, I don't put away all my white clothes on Labor Day, but I have never been a snappy dresser.)
Gaywheels.com will do all we can to keep you up-to-date on what's going on out there, so please stay tuned.
It's crazy. It's really crazy.