There is certain cache when it comes to Audi.
It is brand loyalty, among other things, that has carried it throughout the world. They are great cars, indeed. Refined. Elegant. More than just a touch of class.
Their numbering system is simple. The '6', which I will discuss here, is considered midsized, but really, it is large enough to be considered a large luxury sedan. When I say that, I am judging the car by the degree of difficulty when it comes to parallel parking. (Hey, car reviewers all use different methods of ranking and judging cars.)
The A6, in many ways, is right in the middle of the lineup. It's nice and elegant. Kinda just what you want if you are looking for luxury – and perhaps something just for you and your spouse.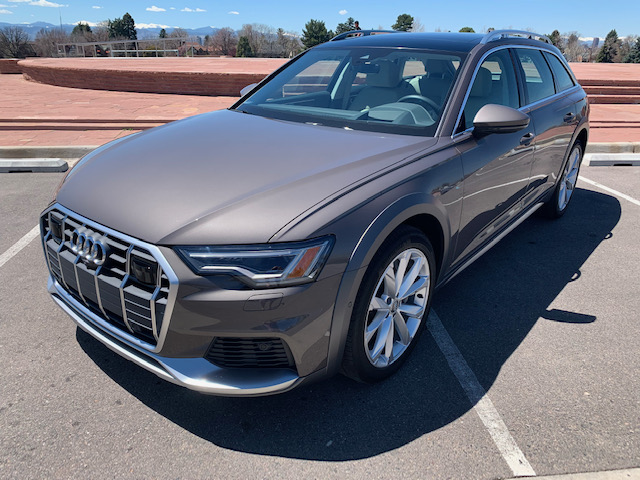 It's not cheap. Starting at $54,900 US, there are less expensive luxury models in the category. It's the prowess of the A6 that gives it the edge in the category. Audi has always prided itself on 'technology' – and it shows.
All-Wheel Drive is standard, so that makes me happy, unless you live someplace where the sun is always shining and the asphalt is always hot hot hot. Turbos are standard and trims start at four-cylinders but you can get a six-cylinder as you go up in price. The base trim is called Premium, as well it should be: 19-inch wheels, leather upholstery, 10-speaker audio, sunroof, navigation.
Well…… I expect nothing less.
No luxury car has it all, however. I think it's important to keep this in mind whenever you are shopping for one.
If you are truly shopping for fast and furiousness, this may not clinch the top prize. Sure, I'm so old that I really don't get the combination of luxury and speed. I'm so old that when I think of Drag Race, I initially think of something completely void of wigs and heels – but I am getting there.
The 2021 Audi A6 reeks of refinement and class and a fair amount of power on the road that should not get you too many speeding tickets. A luxury car should make you feel safe and secure while allowing you to luxuriate however you see fit – without making you worry about how much this is costing you no matter how much Flo from Progressive tells you not to worry.
This is one worth your consideration, especially if you have familiarity with Audi and like it. I would say your only other serious consideration (well, consider that phrasing) is insurance. So, yes, you might want to contact Flo. And that little green thing with the Aussie accent. And the nice lady in the business suit who really will take into account the true value of saving your marriage.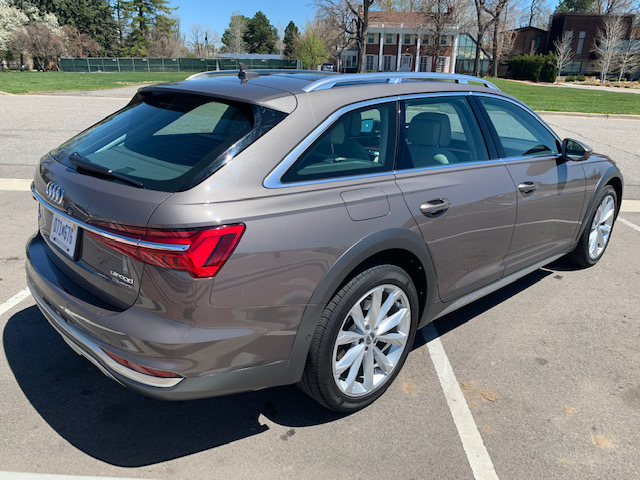 The car market is still brutal out there. As always, if you are looking, right now is a good time to shop until you drop.

I cannot honestly tell you that, unlike those Public Service Announcements, It Gets Better.
The car market, like the housing market, like everything else on planet earth…..
Fasten Your Seatbelts. It's still going to be a bumpy ride.