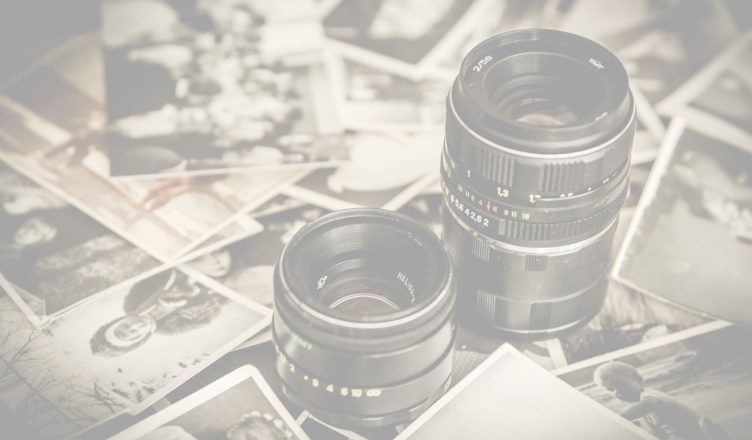 Return to European Delivery Main Page
[...]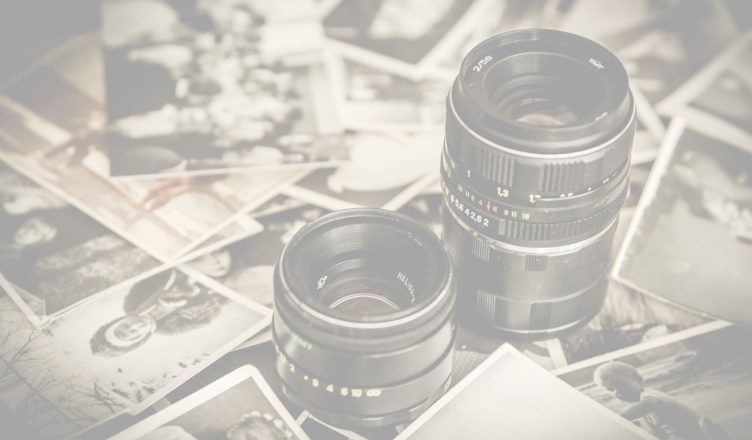 On the Hunt and Closing Fast By Scott Corlett Lexus's design and engineering teams must have clocked some serious overtime in recent years.
[...]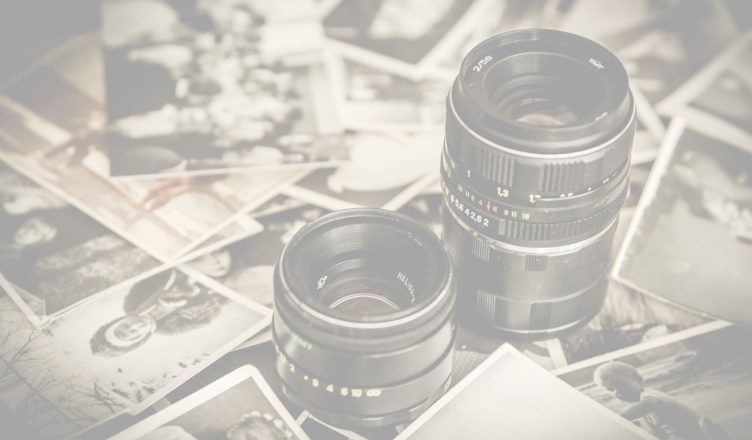 Welcome to Gaywheels.com. Our goal is to be the gay-friendly automotive resource. We will achieve that by providing information about gay-friendly automotive companies and facilitating commerce with gay-friendly companies during the entire car-buying process.
[...]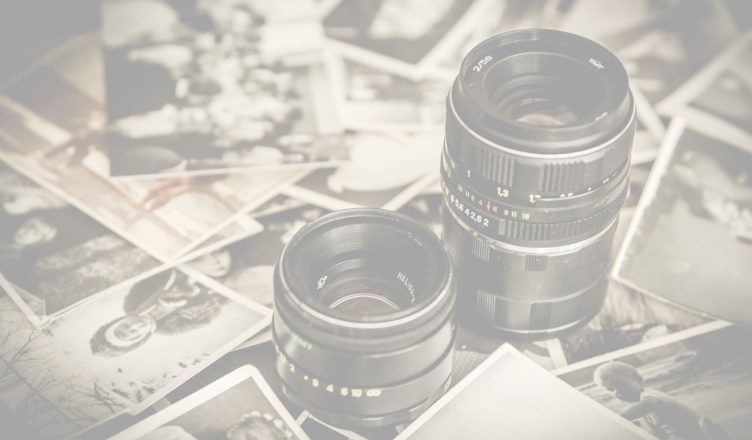 It's always a great idea to go to the dealer with a pre-approved loan. It helps you negotiate the deal and saves you
[...]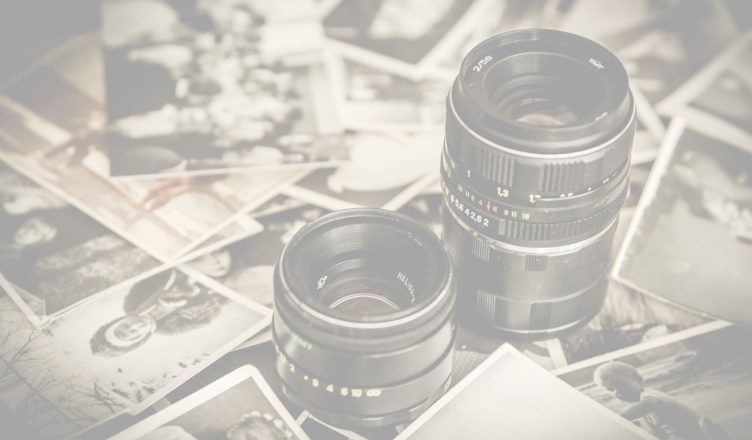 By Scott Corlett This past January, most of the Gaywheels gang gathered in Detroit to partake in the North American International Auto Show.
[...]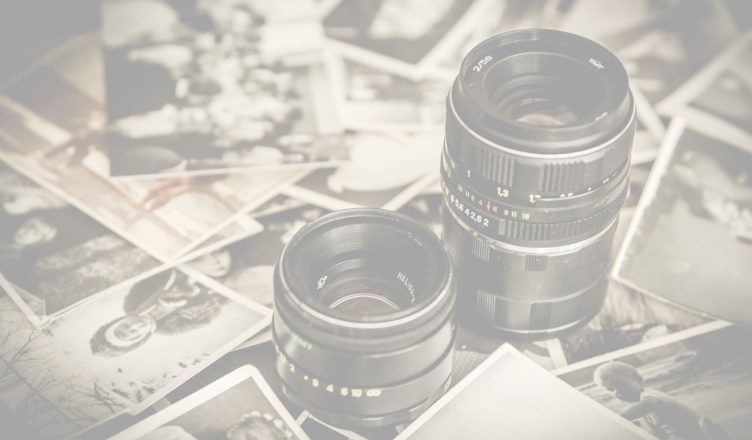 When you buy auto insurance for your car, you want a company you can rely on. But, not all insurance companies are created
[...]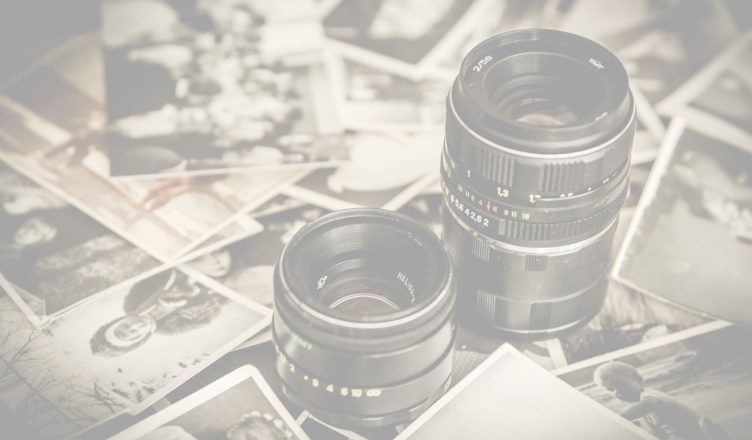 Our service will provide you with new car prices, including dealer invoice prices and MSRP. We will then put you in touch with
[...]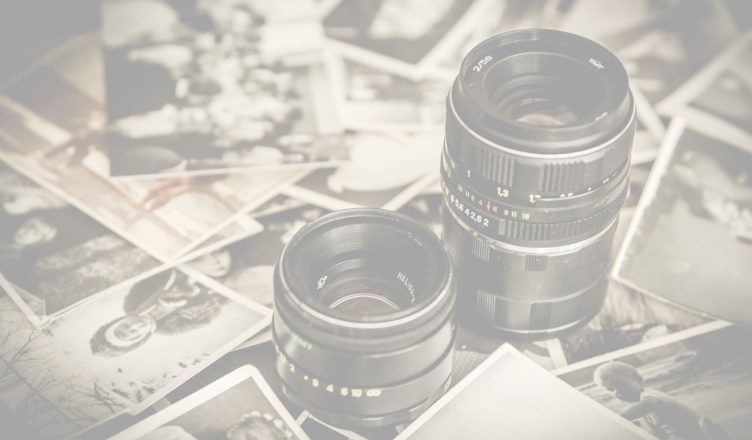 By Joe Thewall Pontiac is a latecomer to the compact sport utility segment but we think the Torrent was worth the wait. Based
[...]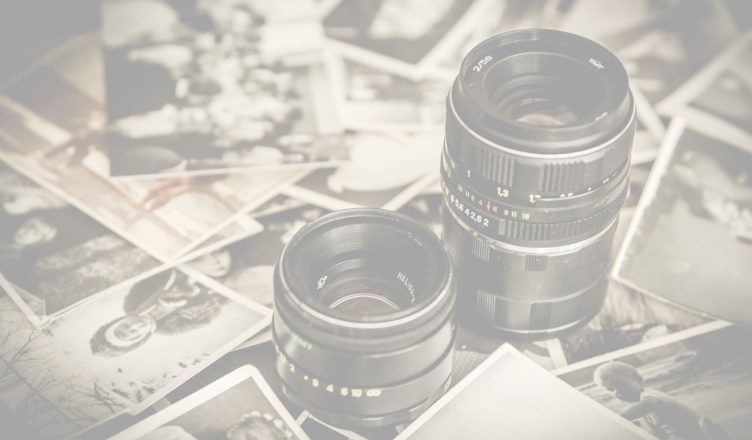 Our editor and our own CarDiva had the pleasure of driving the 2006 Audi A3 2.0 T with the DSG transmission. (DSG stands
[...]