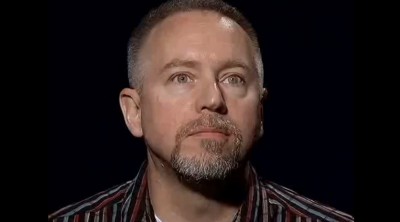 Last fall, America was hit with a wave of teen suicides. The cause, more often than not, was anti-LGBTQ bullying. Gay kids — or those who were perceived to be — told stories of being tormented by friends, enemies, school officials, and, occasionally, parents. Sadly, some succumbed to the pressure.
In response, author and activist Dan Savage launched the "It Gets Better" project to reassure young people grappling with their sexuality that things change. The project has been hugely successful, generating inspiring messages from the LGBTQ community and its allies — from pop music stars to baseball teams to the president of the United States.
Now, we're happy to announce that General Motors — a huge supporter of diversity — has put together its own "It Gets Better" clip, just in time for many of world's Pride celebrations. Coming on the heels of Nissan's stand for LGBTQ workers in Tennessee and progress on the marriage equality front in California, it's hard not to feel a little optimistic these days.
Watch closely, and you might even glimpse a familiar, handsome mug around the one-minute mark and in a very touching, behind-the-scenes moment at the end.
[via TheCarConnection]