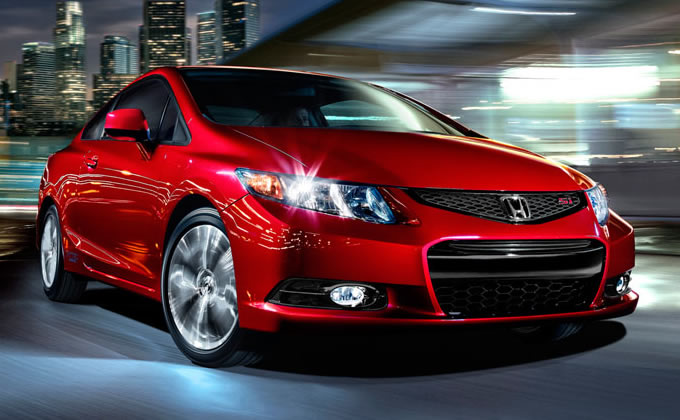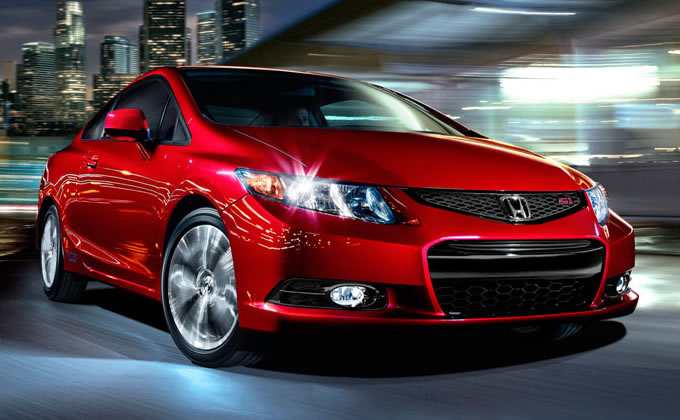 Putting aside first impressions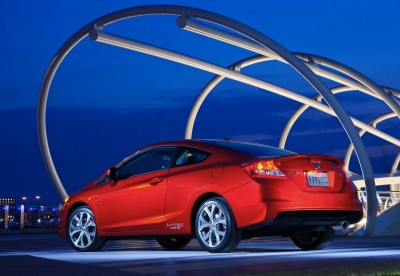 My boyfriend says I'm too quick to judge people. So allow me to rectify this bad habit, at least when it comes to cars. My first impressions of the 2012 Honda Civic were definitely less than flattering. The bland exterior redesign left me indifferent. The Civic is still a handsome car, though the new one sure doesn't look much different from the outgoing model.
The problems really started on the highway, where the base Civics I drove were far too noisy. Cheap cabin plastics only made matters worse. Was this the same Civic that had served as the industry's small car benchmark for years? Everything felt built to a strict budget, which is fine if you're talking about value for money and good fuel economy.
The Civic wasn't all bad. Yet the tepid new model seemed only mid-pack, at best, in a small car market now filled with much more exciting choices.
Enter the Civic Si
A couple months later, I was sliding behind the wheel of a bright red Civic Si coupe. I took a moment to clear my head of those negative early impressions. This is the sporty Civic after all, and Honda has an excellent reputation for building fun-to-drive cars that won't break the bank. At $22,975 (as tested), my Civic Si isn't a bargain basement ride. But thankfully, and unlike the other variants I'd driven, it finally didn't feel like one.
The 3-D gauge layout is funky and futuristic; consider me a fan even if the functionality is debatable. Too bad Honda's streak of styling whimsy didn't extend to the center console or door panels. These are the polar opposite, functional to the point of dourness. And yes, hard and cheap-feeling plastic creeps back into the equation. At least the cabin is spacious, and the backseat easily accommodated a couple of friends.
Redemption is found from the driver's seat, while zinging the 201-bhp 2.4-liter 4-cylinder engine around the tachometer and giving the sharp steering a quick left-right flick. The Honda Civic Si coupe is a very rewarding car to drive. I immediately felt comfortable dicing through traffic and pushing the car hard into corners – at least as hard as you can push a car in Brooklyn and lower Manhattan.
The ride is firm but not harsh, even on the worst New York City roads. You have a choice of only one transmission, a slick-shifting 6-speed manual. If you're a novice with shift-it-yourself gearboxes, this is the car to learn the art (though perhaps with a dealer demo). A perfectly weighted clutch and precise H-gate make this transmission a tactile joy, even in heavy traffic.
There is lots to like with this car, something I wouldn't have said about the other Civics I drove. The coupe also has a handsome and more angular design, coupled to a set of classy – though not flashy – 17-inch alloy wheels. A highway fuel economy average of 31-mpg is a nice bonus.
The Civic Si coupe isn't perfect, but it's much better than expected. Is that faint praise? Oh well, I guess I'm not perfect either.