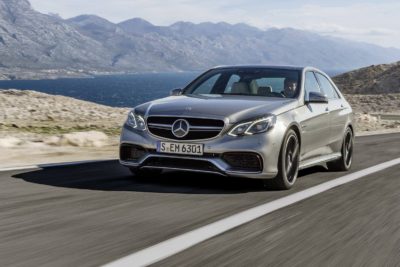 Hello to all Gaywheels readers from very hot Croatia! Today, it's my day off from work, so I decided to pour myself a huge glass of lemonade (no, I am not Beyonce fan) and write a brief travel guide to Pag–an island that you may not have heard about, but one that should be on your short list of places to visit. In the depths of summer, I go as often as possible.
Pag is the fifth-largest island off the Croatian coast, and it's the one with the longest coastline. The population is very small–only around 9,000 people. There are two main towns on the island, Pag and Novalja, as well as many smaller villages and tourist places.
Pag is perhaps most famous for Paški sir, a fantastic cheese made from the milk of the island's indigenous breed of sheep. It's beyond delicious, and if you ever get a chance to visit, make sure this cheese has a place on your menu.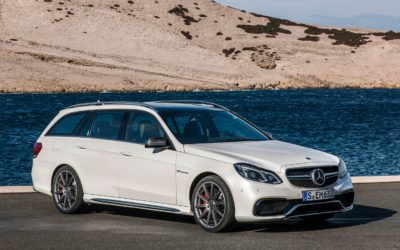 But Pag isn't just a sleepy island getaway. If you're growing tired of Ibiza, you'll be happy to know that Pag is becoming a party hotspot thanks to a busy nightlife scene centered on Zrće, a long pebble beach. For years, Zrće has been a popular summer destination for gorgeous girls and sexy guys, but most visitors have been Croatian. Thanks to some all-night discos and bars, though, its reputation is finally spreading to revelers in other parts of the globe.
This month, Zrće is  hosting the Fresh Island Festival with Wiz Kalifa, Ty Dolla $ign, and Chris Brown. If that sounds a little too clubby for you, don't worry. Zrće may not be your speed, but other beaches on Pag are far quieter.
Most importantly for Gaywheels readers, Pag is known for its clear, blue Adriatic waters, its out-of-this world rocky moonscape, and in the distance, the mighty Velebit mountain range. That sort of scenery draws the world's best-known car manufacturers to Pag, where they shoot amazing promotional videos and photos of their newest products.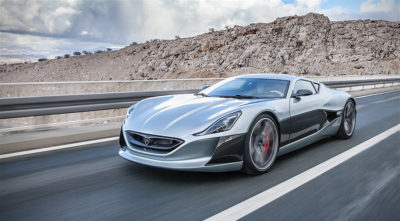 During the winter, when island becomes ghostly empty, the roads of Pag are overtaken by an army of cameramen, producers, and drivers hired by major automakers like Bentley, BMW, Lexus, Mercedes-Benz, Porsche, and Croatia's own Rimac. On Pag, they shoot stunning images of cars like the BMW X5, The Mercedes-Benz E63 AMG, the Bentley Continental GT Cabriolet, the Porsche Panamera S, and of course, the Rimac Concept One.
So, if you find yourself on Pag and you get a glimpse of some speeding vehicle all covered up in disguise, you can be sure that you'll see it in magazines and on massive billboards very, very soon. Take photos!
xoxo
Zach