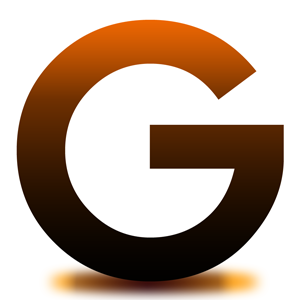 1955 Ford Thunderbird: Named For A Country Club
One of the most famous cars of the 1950s was the Ford Thunderbird. A low, stylish two-seater V8, with creature comforts like power windows and automatic transmission, it wasn't a sports car in the European tradition, but rather an American interpretation — and it has a strong connection to the desert paradise knows as Palm Springs.
Thunderbird Country Club in Rancho Mirage, California opened in January of 1951 to a swarm of publicity. It was the first golf course in the valley and one of the first anywhere to be surrounded by home sites. It was an instant celebrity hangout, and within a year all of the home sites were sold, many to celebrities of the day….