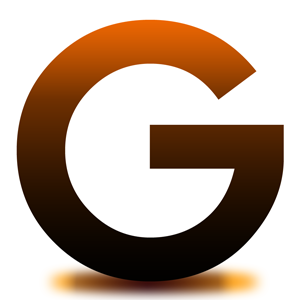 Subaru Owners: Wear Your LGBT Pride On Your (Car's) Behind
Time and again, Subaru has proven itself one of the most LGBT-friendly brands on the market, and you guys clearly know it. Unfortunately, that knowledge hasn't always translated into sales of Outbacks, Foresters, and the like: Gaywheels readers do consider an automaker's record on LGBT issues when cruising the car lots, but that doesn't mean that it's their top purchasing criteria.
Now, Subaru has launched a new campaign that aims to fix that — at least in part. Taking a page from Foursquare and Gowalla (which took pages from the Boy Scouts, the Brownies, and class rings), Subaru is not offering badges for owners. The badges come in two parts: one that tells the world how many Subarus you've owned (e.g. "This is my 4th Subaru!") and another that says a bit more about your personal interests.