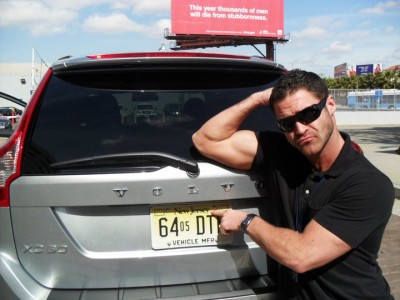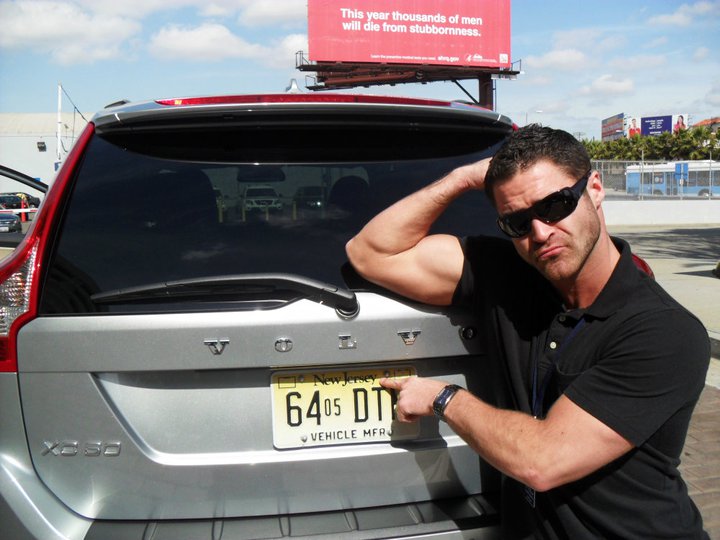 It's that time of the month again — time to look back at Gaywheels' most popular reviews.
There were a few interesting shifts between June 2011 and July, but as you can see, the #1 ride remains the same. Who knew that y'all were such a minivan crowd? We learn something new about you every day.
This go-round, we thought we'd post the links in reverse order, just to maintain a little suspense.  And so, without further ado:
7. 2011 Volvo XC60 Road Trip Adventure
5. 2010 Cadillac Escalade ESV Platinum
2. 2011 Volkswagen Golf GTI vs. 2011 Volkswagen Golf TDI
Of course, the most-viewed piece on Gaywheels last month wasn't a review at all — it was last week's article, "Is the BMW 7-Series the gayest car in LA?". That was followed closely by our ever-popular list of gay-friendly automakers. It's great to see your continued interest in knowing which automakers treat our community fairly.