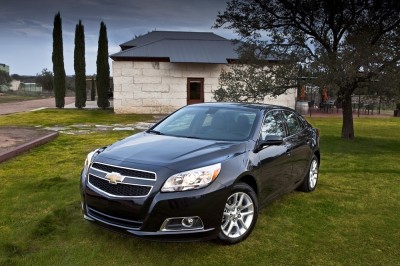 We haven't been able to keep up with our "Most Popular Posts" feature for a few months due to some technical difficulties on the backend. (Minds out of the gutter, y'all.)
But at long last, the server goddesses are smiling again, so we're sharing a list of Gaywheels' most-viewed posts from April 2012.
As usual, the most-visited page on the site was Gaywheels' list of  gay-friendly automakers. But the rest of the top-ten list looks a little different than it used to.
Last time we checked, you guys were very interested in our news articles, like the one about the BMW 7-series being the gayest car in L.A. But in April, almost all our traffic pointed right to car reviews. Perhaps the early spring weather put y'all in the mood to shop?
Anyway, without further ado, here are the ten most-viewed posts for April 2012 (excluding our list of gay-friendly automakers, of course).
2. 2011 VW Golf GTI vs. 2011 VW Golf TDI
5. 2010 Cadillac Escalade ESV Platinum
7. 2012 Honda Civic Si Coupe: Test Drive
8. 2011 Subaru Impreza WRX and WRX STI
9. Gay-Friendly Brands Sweep KBB's Brand Image Awards At 2012 The New York Auto Show
10. 2013 Hyundai Genesis Coupe