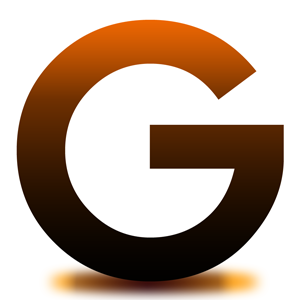 Live From NY, It's Gaywheels.com!
Wednesday, March 19, 2008 – We're here in rainy New York City at the last big show of the early auto show season. The show isn't as important as Detroit or as large as Chicago but it promises to have some interesting debuts.
In this day and age, there are no secrets. We've already posted photos of the G8 Sport Truck and the other vehicles making their debut from Pontiac have photos readily available. See the pic below of the hot Pontiac Solstice Coupe. I'm attending the debut at 11:35 AM and will share my opinion posthaste.